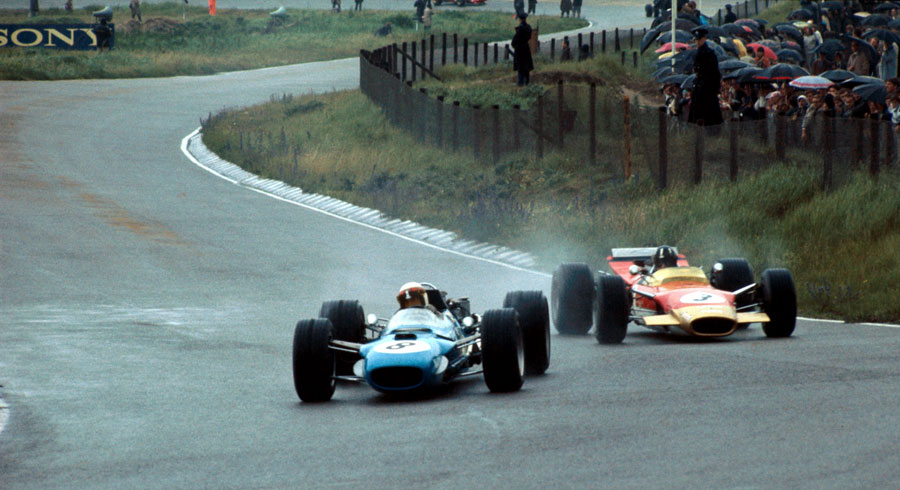 France is at the forefront of Formula 1 today with its national Grand Prix taking place at Paul Ricard, but over half a century ago the country also enjoyed a "jour de gloire", with Jackie Stewart handing its first F1 triumph to a French manufacturer, which was Matra.
The achievement took place in Zandvoort's soggy dunes in 1968 where the great Scot ran circles around his rivals with his MS10. And  Jean-Pierre Beltoise added to Matra's celebrations by finishing second.
The race by the way was also the first win for a Cosworth engine in anything else but a Lotus, and the first victory for a team managed by Ken Tyrrell.