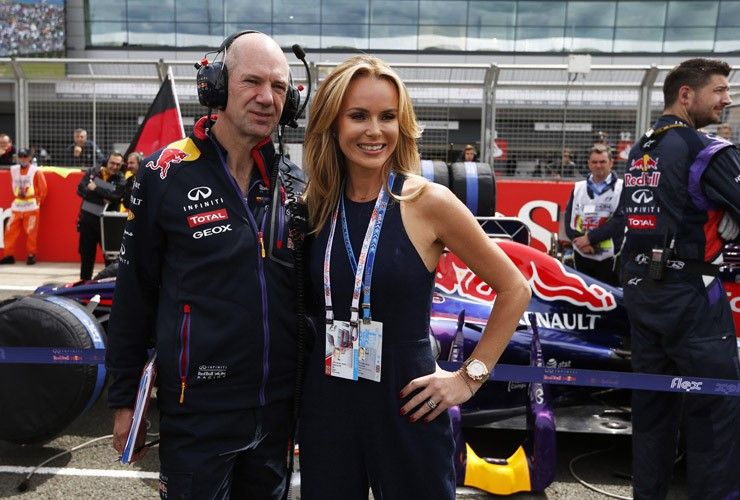 There are many in Formula 1 who believe that with this man sitting at the drafting table, a team doesn't need the fastest driver to win.
Red Bull Racing's Adrian Newey turns 60 today and we celebrate perhaps Formula 1's greatest ever engineer and aerodynamicist.
Newey spent his formative motorsport years with March, first in America, in the challenging world of IndyCar, and then in Grand Prix racing with Leyton House.
But Williams was the team which brought the designer his first F1 wins, Newey's partnership with Patrick Head yielding tremendous success for the better part of his six years at the British team.
An avid race car collector, Newey regularly puts himself behind the wheel of a classic sports car or F1 car, just to keep the juices flowing.