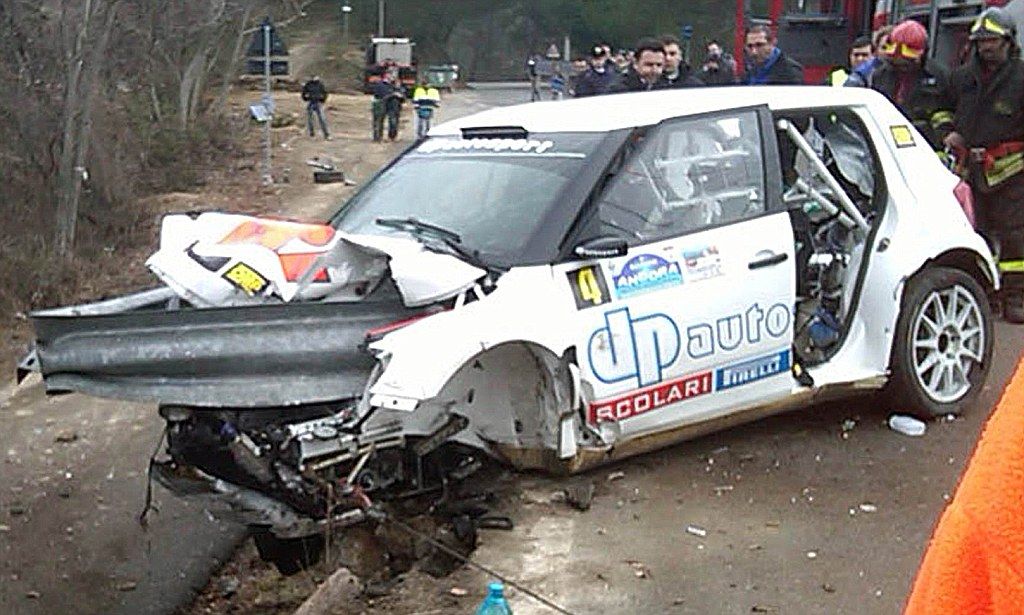 It was on this day in 2011 that Robert Kubica's world - and his career in F1 - ground to a sudden halt, the Polish driver suffering life-threatening injuries in a rally crash in Italy.
To keep his competitive juices flowing during F1's winter break, Kubica entered the Rally Ronde di Andora in Italy at the wheel of a Skoda Fabia in the Super2000 category.
His lost it however on a special stage and crashed into a guard-rail, an element of which went straight through the chassis and struck the unfortunate driver, partially severing his right wrist.
But eight years later, in 2019, after a long and winding path to recovery, Kubica achieved the impossible: to race again in Formula 1!
Bobby K - true grit.