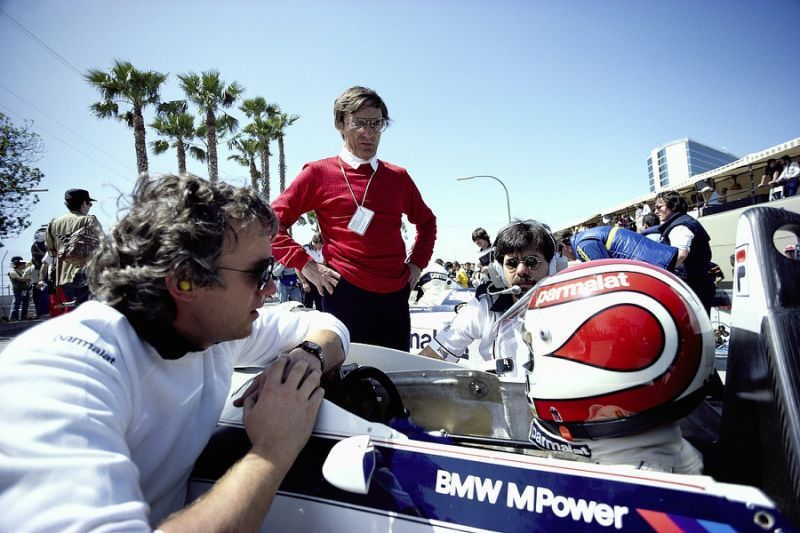 Charlie Whiting's sudden passing shocked the F1 community assembled in Melbourne and cast a dark shadow over this weekend's season-opening race.
As a man who placed the safety of F1 and its drivers at the forefront of his concerns, and as a natural confident for many in the paddock, team managers and drivers alike, F1's resident race director will be sorely missed.
Before embarking on a distinguished career with the FIA, Charlie had lived the life of a mechanic with several teams, moving up the ranks to work for Brabham in the 80s.
There, along with genius designer Gordon Murray, he was Nelson Piquet's most precious ally and side-kick, the trio celebrating two world championships together with Bernie Ecclestone's outfit.
RIP Charlie Whiting 1952-2019