Another source of irritation that emerged over the summer was the sudden - but perhaps not unexpected - implosion of Haas' title sponsor Rich Energy.
The British energy drink company and its founder - the eccentric Williams Storey - were hit with multiple court orders last month.
Pending a clarification of Rich Energy's affairs, Haas has kept its principal sponsor's name on its cars, but Steiner is prudent about the future fate of the partnership which now lies with the energy drink company's main shareholders following the ousting of the self-destructive Mr. Storey.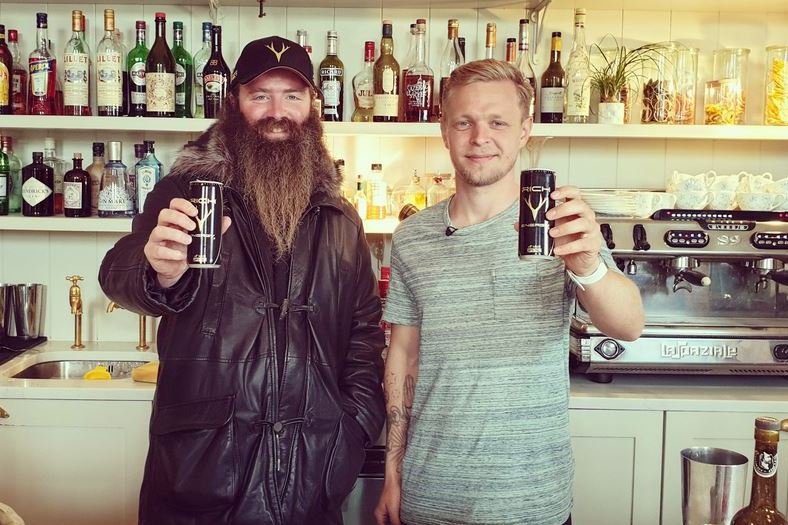 "The investors are trying to solve themselves out and we are waiting to see if they want to go forward and how," he explains.
"We will know over the summer break where this relationship goes and bring more news in Spa. They try to find solutions, it is not easy but they are working off and diligently. So, hopefully, they can find a solution and we can move forward with them. If not, what can you do…
"We have a very open dialogue with the investors. They need to see if it's worthwhile for them to go forward or not and then be able to act accordingly.
"We have proper contracts in place with deadlines and that's what we stick to. We didn't start asking every single day what's the situation, that's their business. I cannot get involved and I don't want to."