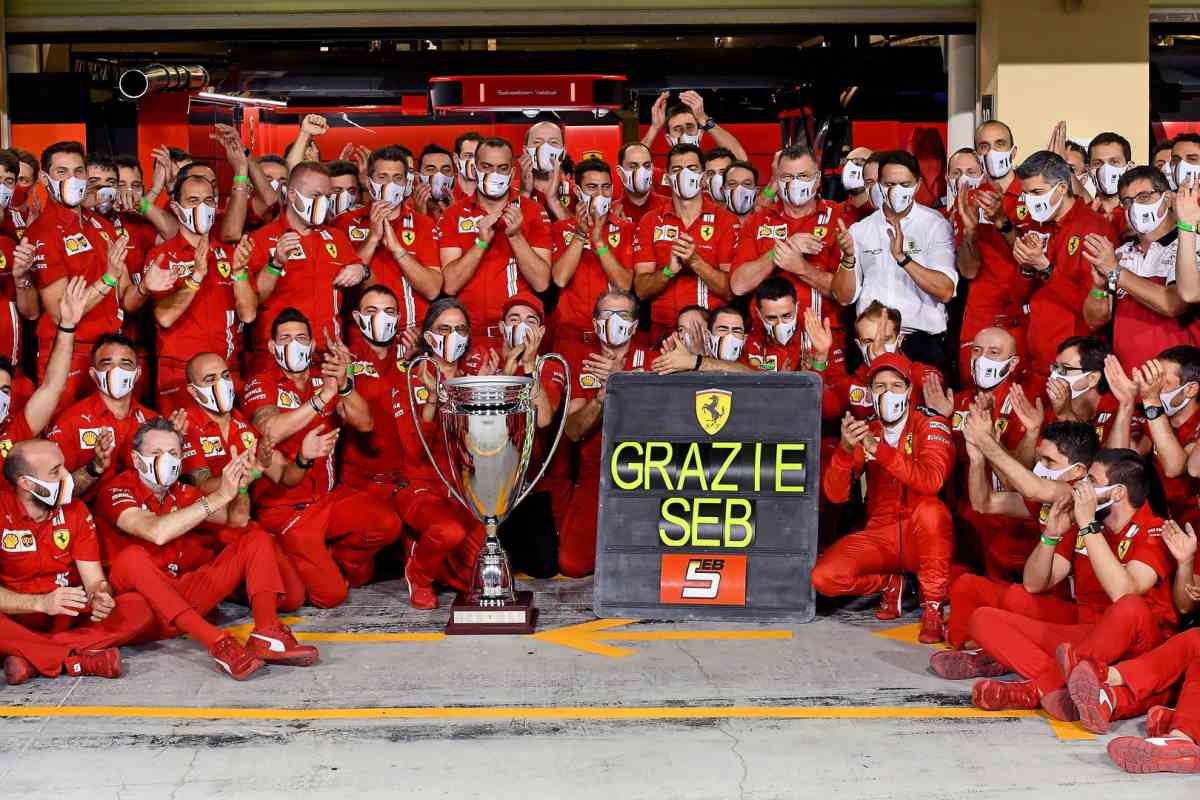 Sebastian Vettel (P14): 6/10
Sebastian Vettel finished off his time at Ferrari in much the same way that most of his 2020 outings have gone, although at least this week the misery was also shared to a large degree by his team mate Charles Leclerc. Well outside the top ten in practice it never looked likely that he would be participating in the final round of qualifying although Leclerc did manage to scrape in. But a grid penalty for the Monegasque meant that Vettel actually started the race only one place behind, and he got the jump on Leclerc on the opening lap despite having opted to start on the hard compound. It made more sense for him to stay out during the early safety car than it did for Leclerc, who suffered and lost positions as a result. However the tables were turned when Vettel did finally make his visit to pit lane, which not only dropped him behind Leclerc but also left him stuck behind George Russell for half a dozen crucial laps. After that there was nothing for Vettel to do but bring the car home, hand over the keys for Carlos Sainz to pick up, and set off for pastures new at Aston Martin next season.
Charles Leclerc (P13): 6.5/10
Despite the obvious problems with the SF1000, the early races of 2020 saw Charles Leclerc able to wring something extra from the car while his team mate Sebastian Vettel singularly couldn't. But as the season has progressed it seems that the Ferrari's problems have finally got too much for even the talented 23-year-old to cope with, and Abu Dhabi saw the pair for once on much the same level. Leclerc was just able to crack the top ten in FP2 and then again in qualifying, but a penalty for spinning Sergio Perez at the start of last week's Sakhir race meant he was 12th on the grid on Sunday, just one place ahead of Vettel albeit on the nominally faster medium tyres. Quite why Ferrari didn't bring him in during the early safety car when virtually everyone else on that compound pitted is a mystery, and whatever the idea was it soon backfired with Leclerc losing multiple places to Lance Stroll, Pierre Gasly and Esteban Ocon before finally coming in for his delayed service on lap 22. On the other hand it did leave him on fresher tyres than those around him, and he was able to make up several positions before coming up against the impassible Kimi Raikkonen where he remained stuck for the final 18 laps.