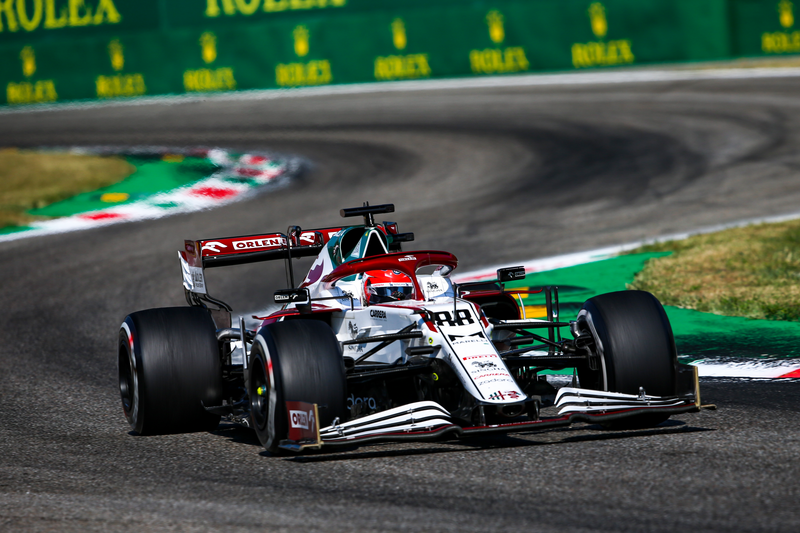 Robert Kubica (P14): 5.5/10
Just a week after his late-call up at Zandvoort to replace Kimi Raikkonen following a positive coronavirus test, at least Robert Kubica had more time to prepare himself for this second outing as the team's super sub. Unfortunately it proved to be a rather anonymous affair - P16 in FP1, P19 in qualifying, P17 in the sprint race - with the sole conspicuous success of a vertiginous sixth place in final practice on Saturday morning. It was the only time that he was ahead of his team mate Antonio Giovinazzi, who by contrast was having a very good weekend showing what the Alfa Romeo could really achieve. Unfortunately the Italian went off track and spun at the start of the Grand Prix, dropping him to the back. It was only in the last ten laps that Giovinazzi caught and finally passed Kubica for 13th place with the Pole eventually crossing the line just a couple of seconds behind. It's unlikely that we'll see him back in a GP again - but then again, no one even thought he'd have this two-race curtain call either, so you never know.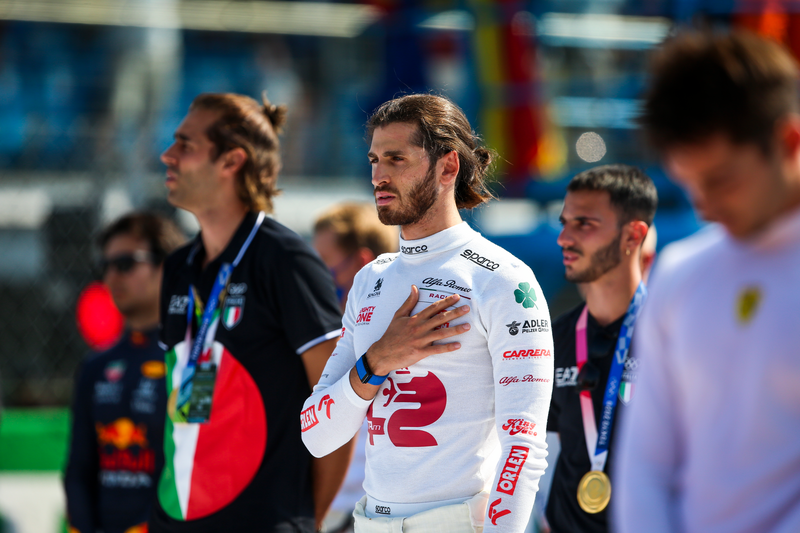 Antonio Giovinazzi (P13): 6.5/10
Antonio Giovinazzi is fighting for his Formula 1 future, although in truth we rather suspect that someone, somewhere in the Alfa Romeo hierarchy has already made the call. Whatever the truth, the current speculation about Giovinazzi's future actually seems to have energised him and this was one of his strongest weekends in quite a while. He started the weekend with P13 in first practice but proved a force to be reckoned with in qualifying when he made it through to the final round and secured a top ten grid spot for the sprint. After a startling P7 in final practice, he kept his nose clean in the sprint race and picked up a couple of places for Sunday's start giving him a strong chance of taking points for the team. That is until he veered off the track on the opening lap, attempted to come back on but did it in an unsafe manner that meant he was clipped by Carlos Sainz and sent spinning with a five second penalty to rub the salt in. After that it was a lonely recovery drive which did at least see him move back ahead of his stand-in team mate in the closing laps, but it was all rather hollow with points no longer on the table.