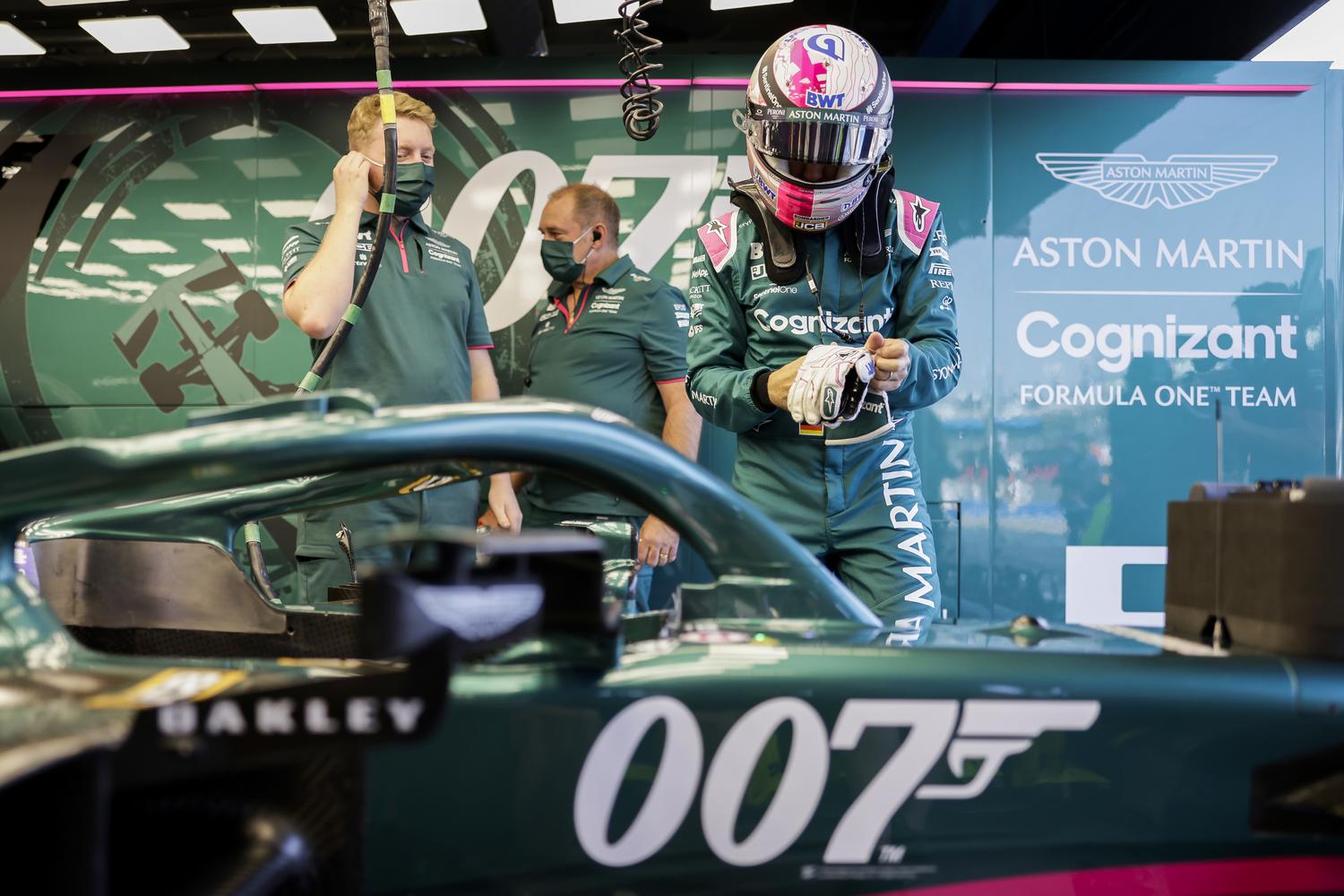 Sebastian Vettel (P12): 6/10
Sebastian Vettel continues to have an up-and-down season. The year started with the four-time world champion struggling to adapt to his new home at Aston Martin, but he seemed to be back on form with three consecutive top tens in Monaco, Azerbaijan and France. He should have been second in Hungary, only to be disqualified for a fuel irregularity out of his control. Since then there was his nominal fifth place in exceptional circumstances at Spa (the race that never happened) but at Zandvoort and now Monza he seems to have reverted to his early season form and duly struggled to make any impact on proceedings as a consequence . Although he beat team mate Lance Stroll in qualifying, he lost ground to the Canadian in the sprint race and then made a number of small but significant mistakes in the race which left him trailing Williams' Nicholas Latifi at the start, and then again the finish of the race. An unsatisfying outing for Vettel, with points never looking likely.

Nicholas Latifi (P11): 7/10
Remember the old days - not so long ago - when the very idea of a Williams finishing in the points was enough to bring a cruel smile to the face of the cold-hearted? Not so anymore, even at a power-hungry, low-downforce circuit like Monza that should be a nightmare to the current FW43B which doesn't like this sort of thing at all. And yet Latifi came within a whisker of joining his team mate in the second round of qualifying, picked up three spots after the sprint to move ahead of George Russell on the grid for Sunday's Grand Prix, and after a confident opening to the race found himself in the points in tenth place running behind the safety car deployed for the Verstappen/Hamilton accident. Unfortunately he wasn't able to hold on to that prize and lost out to Esteban Ocon at the restart, but coming within three seconds of what would have been his third points finish of the season is still a remarkable achievement for a team that until very recently seemed fated to be the eternal wooden spoon winners. No more, that's for sure.