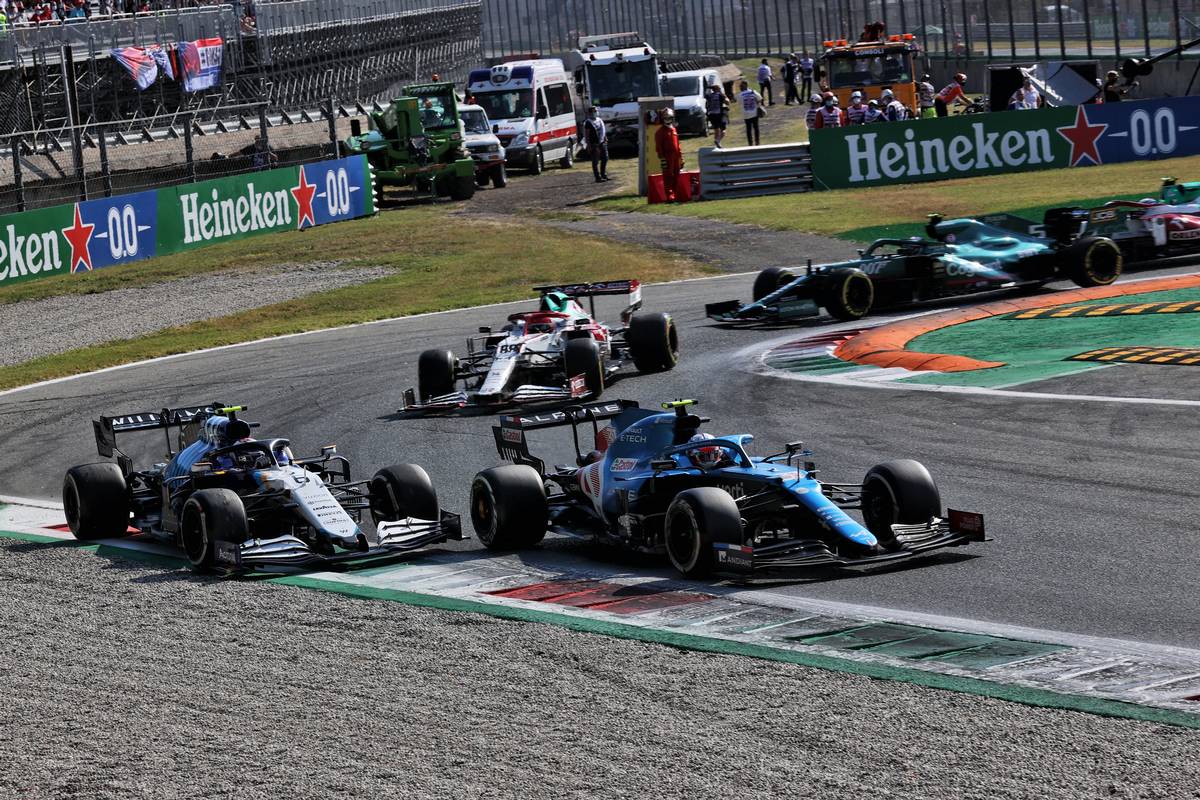 Esteban Ocon (P10, 1 pt): 6.5/10
What a strange season Esteban Ocon is having. After Bahrain, he started the year off with four consecutive points finishes and earned himself an early contract extension. Then his form and fortune seemed to desert him and it wasn't until Silverstone that he finally seemed back on track. And then from no where came the victory in Hungary! The last five races have all seen him pick up points, but Monza appeared more laboured then the ones before: he was 15th and six tenths of a second slower than his Alpine team mate Fernando Alonso in FP1, and both missed the cut at the end of Q2 in qualifying. An uneventful sprint race saw him start the Grand Prix from 13th and a good launch saw him jump up to tenth place on the first lap. However he wouldn't have been expecting to be passed by a Williams, and he spent almost half the race distance before he finally got back ahead of Nicholas Latifi after the safety car for the Verstappen/Hamilton accident. Following that he spent the rest of the afternoon as the filling in a Williams sandwich, with George Russell proving intractable ahead of him. Given his breakthrough win just a month ago, it was a strange and somewhat disappointing situation in which to find himself.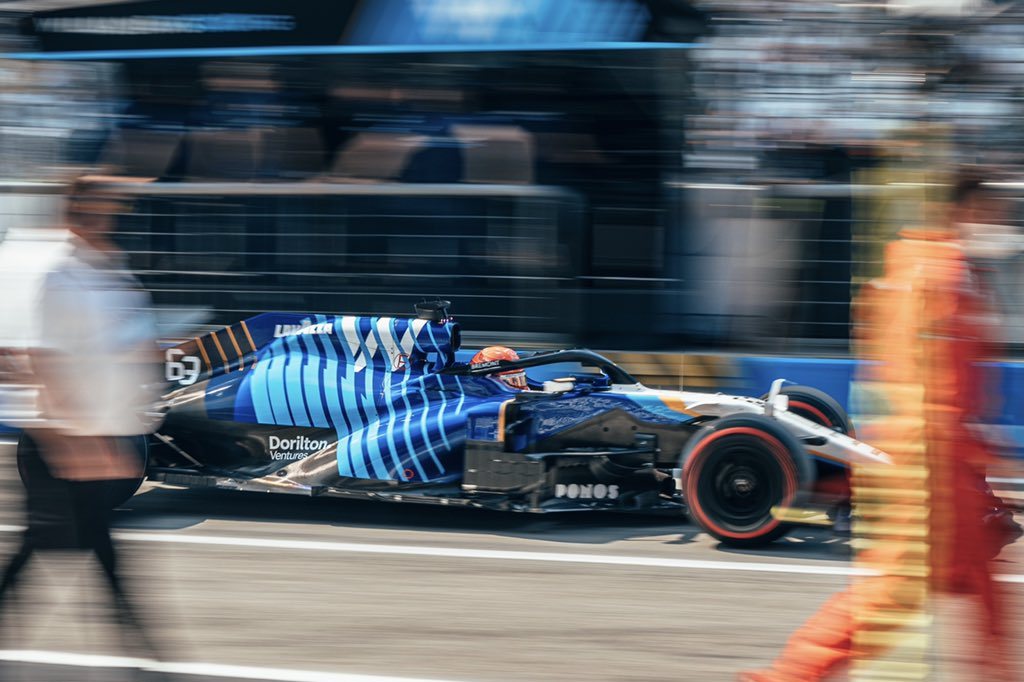 George Russell (P9, 2 pts): 8/10
Everything is coming up George at the moment. His impressive consecutive points finishes in Hungary and Belgium made Russell impossible for Mercedes to ignore, and the week started with confirmation that he would indeed be elevated to the second Mercedes seat in 2022. But in the meantime there's still unfinished business at Williams before he moves on, although this week's outing at Monza hardly looked like the kind of place the current FW43B was highly unlikely to shine. He started the weekend almost four tenths quicker than team mate Nicholas Latifi, but only just scrapped through the first round of qualifying (the team told him he'd been eliminated at the end of Q1 - a rare blow for 'Mr Saturday' of late - only to have a second chance when Yuki Tsunoda's final lap time was deleted for exceeding track limits). Even so, 15th was one of his poorest qualifying results of the season to date, and the sprint race only compounded that when he lost out to Latifi. The opening stint of the main race was unremarkable, but not having made his pit stop before the safety car for the Verstappen/Hamilton accident played perfectly into Russell's hands and propelled him up to ninth. In past races the sluggish Williams would have been swamped by virtually the entire field at the restart, but that simply didn't happen here. Instead he retained his position between the two Alpines of Fernando Alonso and Esteban Ocon all the way to the finish, netting a third points success of 2021.