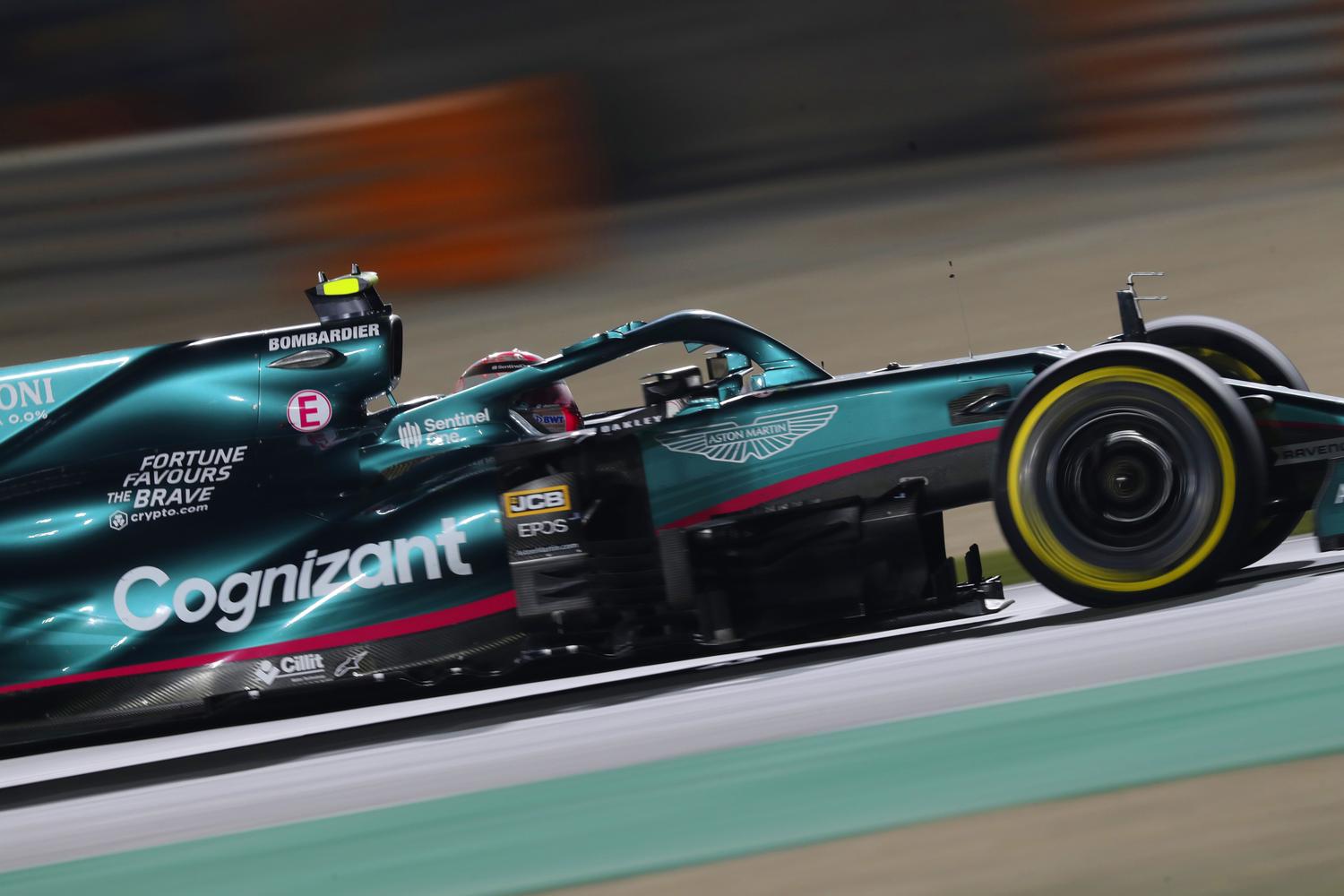 Sebastian Vettel (P10, 1 pt): 7/10
His practice performances left it touch and go as to whether Sebastian Vettel was likely to make it into the final round of qualifying, but in the end he squeezed through by a couple of tenths and duly took P10 on the grid for the start of Sunday's race - which went badly. "The start of the race proved very costly. We were basically at the back of the train after the first corner." Having lost a precipitous seven places on the first lap alone and left stuck behind Williams' George Russell and McLaren's Daniel Ricciardo, it looked a long way back for the former world champion toward any sort of decent result. But by the time he made his sole pit stop of the day on lap 26 he'd made it as far as P9, which gave him a target for the second half of the race where he shadowed Ferrari's Charles Leclerc for much of the time. A late puncture for Lando Norris teased the chance of ninth, but the McLaren recovered on fresh tyres to pass him for position just before the Virtual Safety Car and the chequered flag followed moments later leaving him with just the one point for all his committed labours.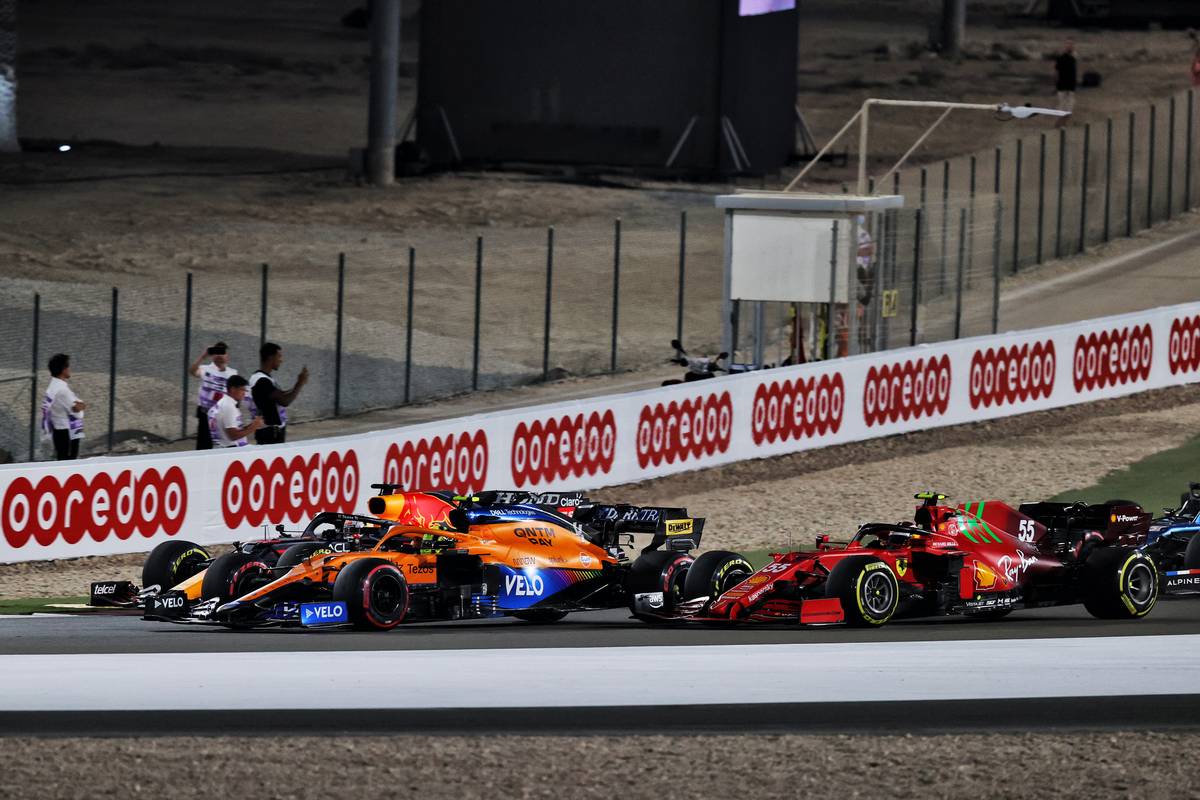 Lando Norris (P9, 2 pts): 8/10
Qatar was obviously not working all that well for McLaren this weekend, although Lando Norris finished Friday's practice in fifth place which was significantly better than his team mate Daniel Ricciardo had managed. Both were outside the top ten in final practice giving rise to concerns about what they could do in qualifying, but Norris came good and put himself through to the final round and picked up sixth on the grid. He was additionally rewarded with a two place promotion before the start thanks to penalties for Valtteri Bottas and Max Verstappen. The Red Bull driver quickly reclaimed one position when the race got underway, and Norris lost out to the Dutch driver's team mate Sergio Perez on lap 16, but once the pit stops shook to he was still in a decent fifth place and looking set for solid points - right up to the moment he suffered a minor puncture and had to retreat to pit lane for new tyres. He came back out in 11th and rapidly picked off Pierre Gasly and Sebastian Vettel before the race was neutralised by a Virtual Safety Car, leaving him frustrated to end the evening in ninth when more had been within his grasp.