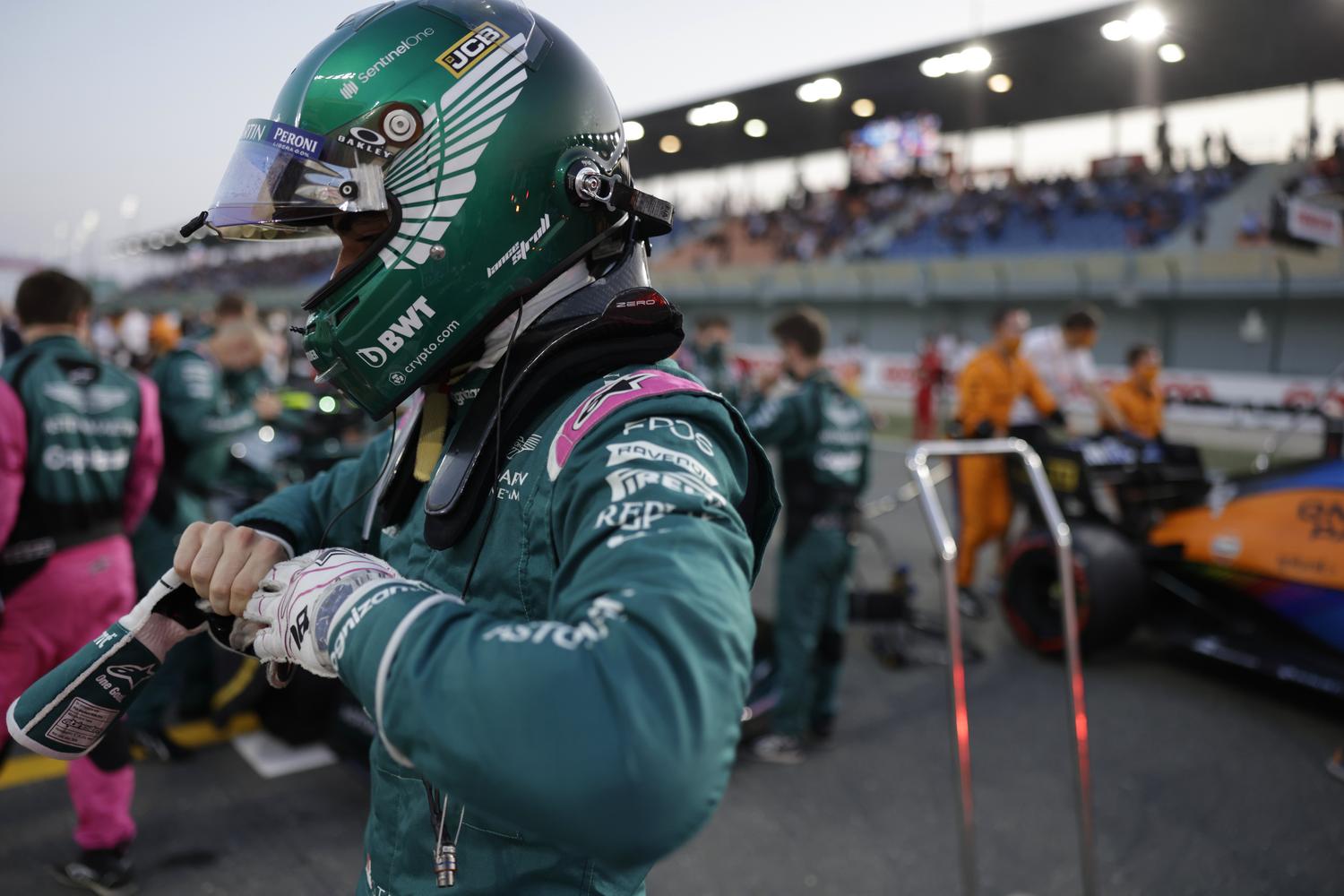 Lance Stroll (P6, 8 pts): 8/10
It's strange how Lance Stroll can have such a strong race outing almost unnoticed: starting the race from a less than promising 12th on the grid, and making barely a ripple all evening as he calmly worked his way forward, Stroll ended up in a rather excellent sixth place at a new venue where others were struggling to make forward progress. Arguably the secret of his success was in the Goldilocks timing of his pit stop, neither too early (like those on two stoppers) nor too late (like those who tried to push things too far). He had made only modest progress to eighth place by the time he came in on lap 23 to ditch his medium tyres for a set of the hard - significantly the same timing as Alpine pair Fernando Alonso and Esteban Ocon made their stops in what proved to be an equally successful campaign. Although that dropped him back to 13th behind Ocon it meant he could benefit from those making later (or second) stops. All he had to do from there was to ensure Carlos Sainz couldn't pass him, and the Aston Martin was more than up to the job. He was rewarded by a further late gain when Lando Norris suffered a puncture, raising Stroll to a commendable sixth place at the line.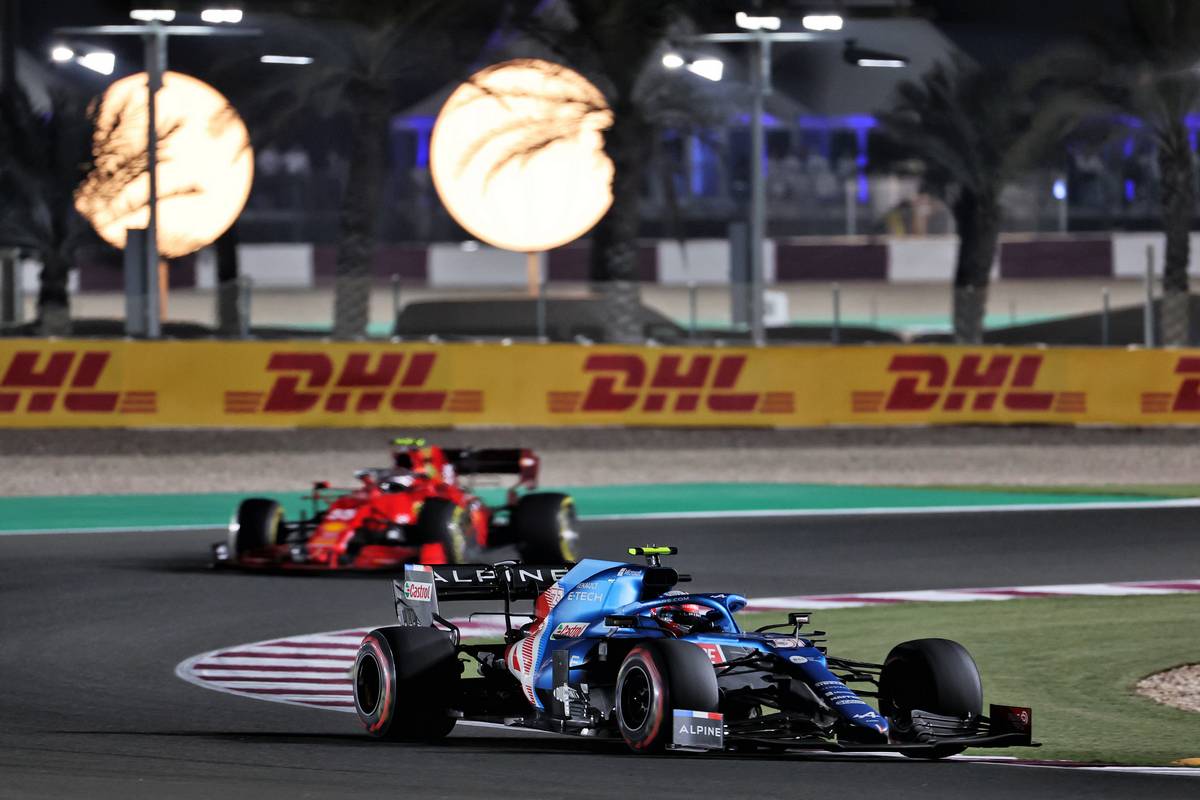 Esteban Ocon (P5, 10 pts): 7.5/10
While other teams appeared to be flagging at Qatar, Alpine gained a whole new lease of life and really shone under the night time skies at Losail International Circuit. Esteban Ocon was ninth in FP1, 11th in FP2 and eighth just behind team mate Fernando Alonso in final practice. Ocon duly delivered in qualifying by successfully making it into the final round and picking up eighth place on the grid for the start of Sunday's race. He then pulled off a terrific start when the lights went out and sprang up to sixth by the end of the opening lap with passes on the likes of Carlos Sainz, Yuki Tsunoda, and Valtteri Bottas. He had to make way for Sergio Perez on lap 9 but gained a spot when Pierre Gasly made an early pit stop at the end of lap 12, while he himself stayed out until lap 24 before calling in for his single service of the race. Once things shook out he found himself wedged between Lando Norris and Lance Stroll, but a late puncture for the McLaren cleared the way for him to finish the race in fifth place, and afterwards join in the celebrations for Alonso's first podium in seven years.