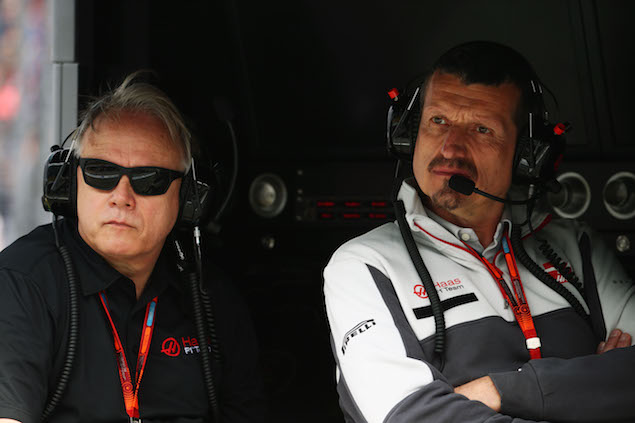 Haas F1 boss Guenther Steiner says that he's not going to mislead team owner Gene Haas about the squad's prospects for 2020 and 2021.
Haas joined the F1 grid in 2016, and after three seasons had worked its way up to fifth place in the constructors championship. It then set its sights on going one better and topping the 'best of the rest' midfield section in 2019.
Instead, Haas suffered a serious slump in performance and ended last year's campaign down in ninth, with only Williams faring worse in the standings. It's the team's worst showing since entering the championship.
The slump has led to reports that Gene Haas is seriously reconsidering his costly investment in F1, and that the team's long term future in the sport might be in serious jeopardy.
Steiner says it would be wrong to mislead the owner by being overly optimistic about a quick return to form in 2020, or over hopes that hext year's revamp of the technical rules would put them back on a level footing with their rivals.
"It's very naive. it's not going to happen," Steiner said when asked by Motorsport.com whether the new specifications would put small teams such as Haas in a position to win races ahead of Mercedes, Ferrari and Red Bull in 2021.
"He's got a good enough understanding that if I tell him he can win in 2021, he might say: 'He doesn't know what he's doing!' I would have to agree with him. So I don't know."
Among the new rules about to be introduced is a $175 million budget cap (excluding driver salaries) aiming to make F1 more affordable to owners such as Haas. However Steiner doesn't believe that the current restrictions go far enough.
"I think there needs to be a second step in the budget cap because otherwise it just won't happen," he said.
"I don't think the payouts are getting good enough that in the future the smaller teams can reach the levels of the budget cap, the top level.
"I don't think any of the smaller teams are prepared to spend that amount of money because there is no return on investment at some stage," he elaborated.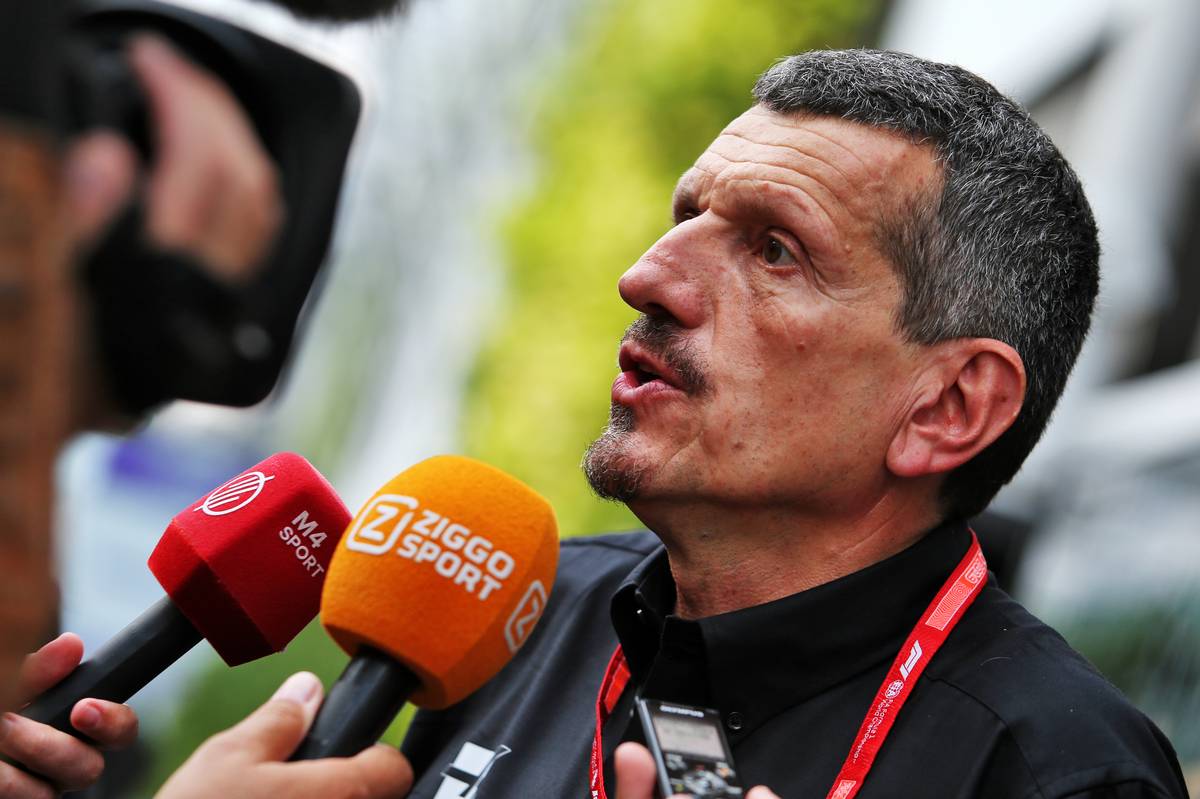 "It should close the gap in maybe already in '22,," he added. "But a good step would be to make a second go at the numbers. I think nobody would disagree with that."
As to whether the team will still be around by then, Steiner says that the decision is entirely in the hands of Gene Haas, who also operates a successful NASCAR franchise in partnership with former IndyCar champion Tony Stewart.
"It's difficult to say what to convince him, he needs to convince himself. That's how I see it," shrugged Steiner. "He understands that best. I don't think I can do a lot to convince him.
"There are still so many open issues here that at the moment, I don't know if he should make a decision now."
Gallery: The beautiful wives and girlfriends of F1 drivers
Keep up to date with all the F1 news via Facebook and Twitter