Our final 'defining moment' of the 2017 Formula 1 world championship takes a look at the impact that the arrival of the sport's new owners Liberty Media has had so far - and what lies ahead...
Proposing the 2017 United States Grand Prix as one of the defining moments of the year might be a little left-field, but bear with us. The race itself was a perfectly decent affair - Hamilton inched close to the title with another win over Sebastian Vettel - but nothing to really write home about. Instead, it was what happened off the track that was genuinely startling.
Liberty Media had completed its £6 billion buy-out of Formula 1 in January. It had been widely understood that Bernie Ecclestone would stay on as CEO for a three-year transition period. However, that didn't happen. Liberty found themselves at odds with Ecclestone's unique management style of dividing and conquering via the tactic of lobbing in the occasional provocative hand grenade to keep everyone off balance. A trap door opened under Ecclestone's feet and he was gone, leaving behind just a few waspish comments hanging in the air. The affable Chase Carey took over, but for the first half of the season he contented himself by soaking up the atmosphere. He was also busy assembling his management team, including the wildly popular appointment of Ross Brawn as director of motorsport.
But the softly, softly approach changed when it came to Austin. Saturday's qualifying session was rescheduled to accommodate a pop concert. Sunday's traditional pre-race build-up was replaced by an American-style grid introduction hosted by boxing announcer Michael Buffer, famous for his exultation to 'Get ready to rumble!' It started to feel that the showbiz side was more important than the motor racing.
Perhaps we shouldn't have been so surprised. After all, Liberty was only trying out some things already commonplace in US championships. But for many fans, that was precisely the problem: they didn't want to see Formula 1 reduced to being sort of globe-trotting version of NASCAR.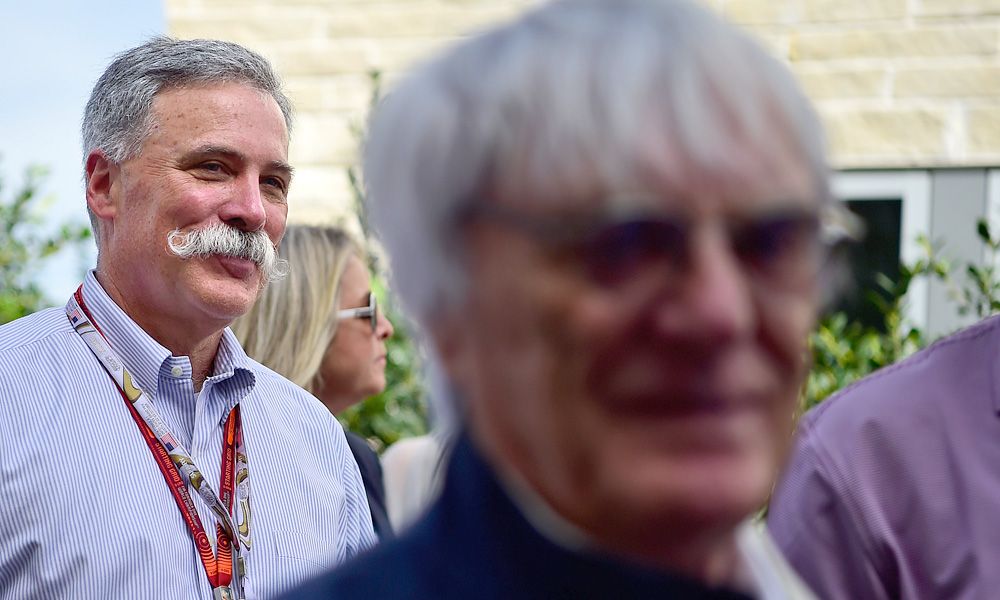 Read on: Formula 1 gets a facelift