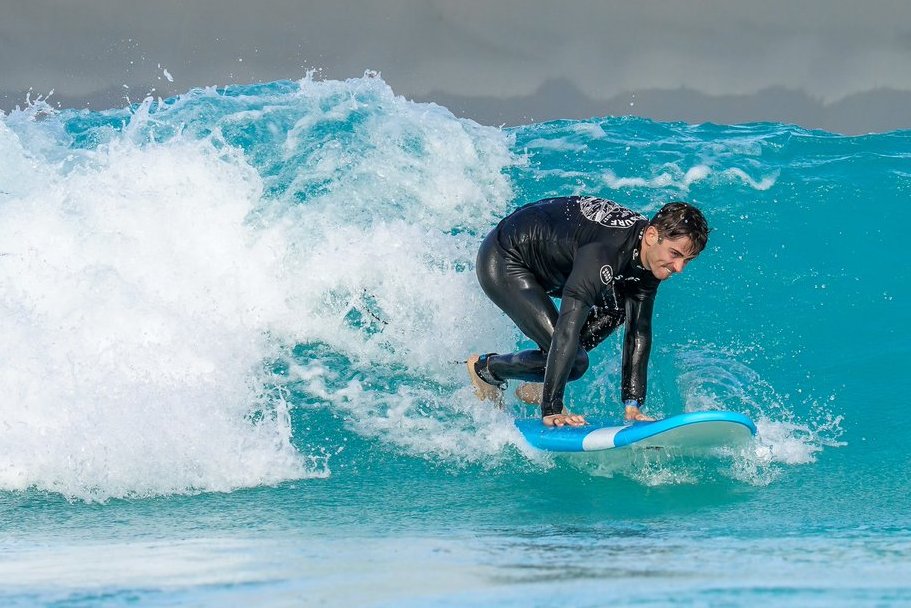 There's undoubtedly a silver lining to the delayed start of the 2020 F1 season, at least when you're a driver.
Everyone suddenly finds themselves with unexpected time on their hands. Rather than traveling back to the old virus-infected continent, Charles Leclerc has remained in Australia where the Ferrari hit the waves on Saturday.
A naturally-born beach bum, having grown up on the shores of the Mediterranean, the Monegasque's gritty grimace in the picture above tells us that Charles is just as determined on a surf board as he is when straddling a prancing horse.
No waves, no glory.