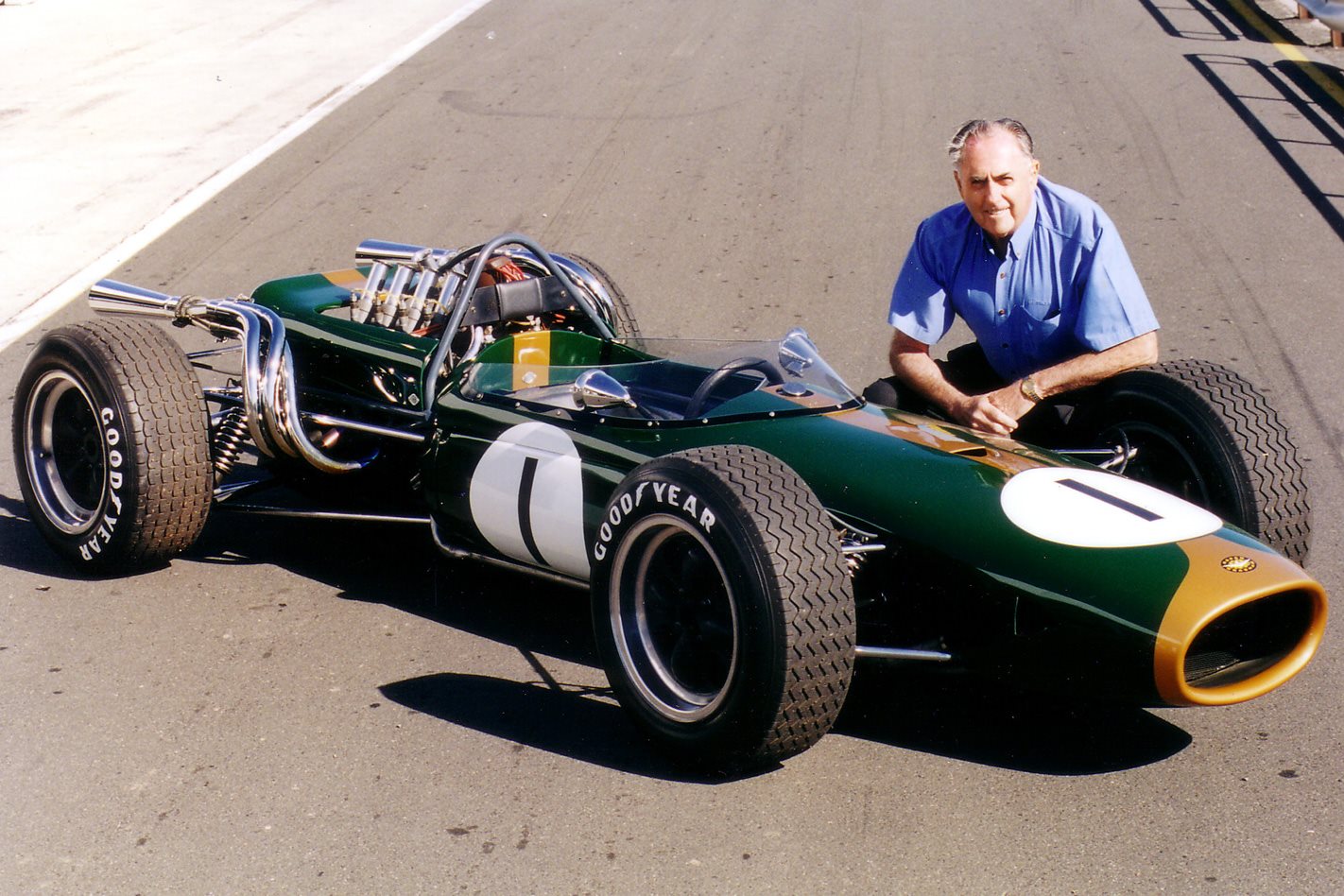 It's race day in Melbourne, so how fitting is it that Jack Brabham, one of Australia's greatest sportsmen, was born on this day in 1926.
A 14-time Grand Prix winner and three-time F1 world champion, a man who blended his speed with his engineering acumen, Sir Jack blazed the trail for his family and many others through his outstanding motor racing achievements.
Brabham remains to this day the only driver to win the Formula 1 World Championship driving one his own eponymous car.