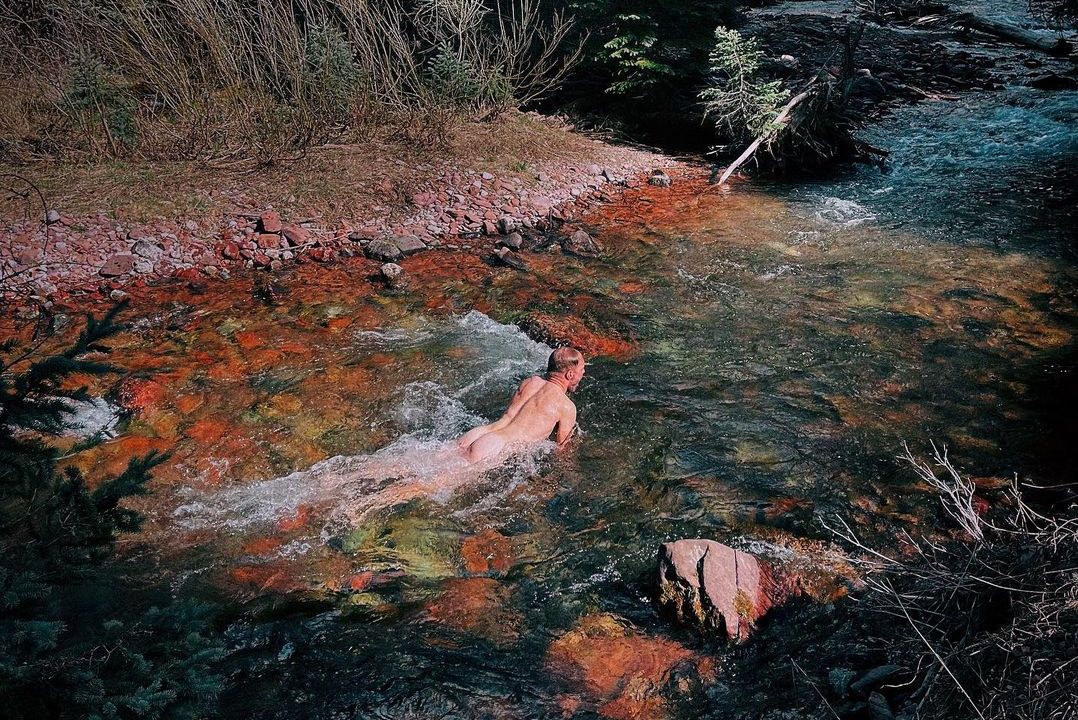 Whether its exploring lush forests or enjoying adventures in the Arctic's wilderness, Valtteri Bottas sees himself as someone who loves to live close to nature, really close.
So getting buck naked and laying in a cool creek in Colorado a day after clocking in P7 in the sweltering heat in Miami is just part of the Alfa Romeo driver's healthy natural regimen.
However, when Bottas posted the picture of his pale tush on Instagram, it predictably blew up the internet and produced its fair share of puns.
From 'Bott-Ass' to 'Ass-pen', the jokes and memes rolled in from those who enjoyed the view and wished the Finn a 'peachy' good morning.
The next time his rivals go wheel-to-wheel with the Alfa charger, a mental shot of Bottas' buns of steel will likely flash in their mind.