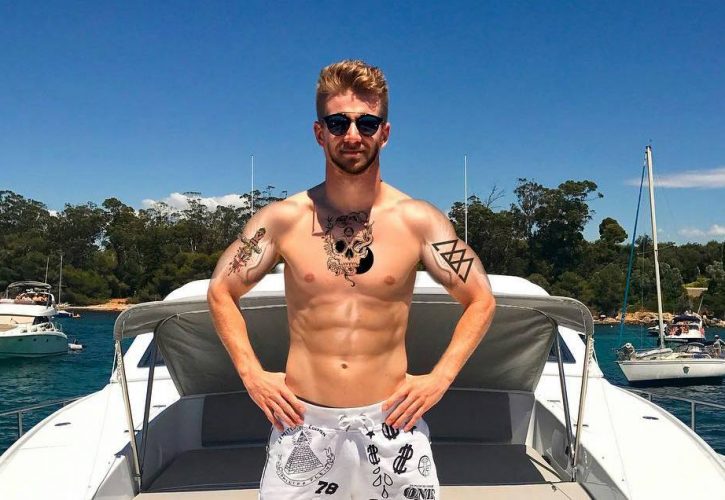 The mandatory 'Halo' cockpit safety device could put F1's heavier and taller drivers at a disadvantage next season.
Mounting the safety element on next year's cars will come with a price, with an estimated 14kgs added to the overall weight of F1's 2018 cars.
Taking the Halo into account, the FIA has raised the minimum weight of next year's F1 cars by 6kg, but mounting the safety element will add an estimated 14kgs to a car's overall weight, leaving no margin for ballast.
With F1's heavier or taller drivers on the grid already as trim and lean as physically possible, the Halo could become a disadvantage.
"We are aware of it, there is talk about it," says a tall Nico Hulkenberg.
"It's a political matter and the teams need to agree to change the weight, but some teams don't want to, so it's a bit of a situation.
"For me as a taller and heavier driver it's definitely going to be a bit of a penalty.
"The team have already told me there might be some overweight issues for me, and asked me if I could go on a diet. The answer was no!"
Haas' Romain Grosjean echoed his rival's stance, insisting he's as lean and mean as he can get.
"My car is already very much on the limit if not overweight this year," said the Frenchman.
"If the Halo is really that heavy, it's going to be a problem.
"I'll have to lose a bone! Honestly, I'm underweight, and I would be heavier if I had the choice. There are proposals in the pipeline in the future to solve the problem."
Optimistically, Hulkenberg ventures to guess that F1 will eventually abandon the Halo.
"I don't think the Halo will survive very long in F1, to be honest," says the Hulk.
"I think people will realise it's not that necessary."