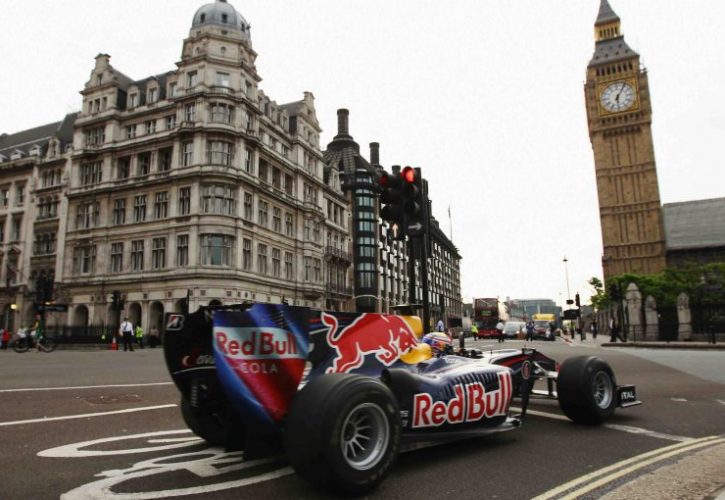 Silverstone has expressed its concern with Liberty Media's prospective plans to bring F1 to London, the British track's managers fearing such a venue would pose a major risk to their own event.
Silverstone and Liberty have yet to agree to a new deal that would retain the historic circuit as the home of the British Grand Prix beyond this year.
However, as the BRDC - Silverstone's owners - factors in the risks of extending its deal with F1, a new component must be considered.
"F1 have admitted to us for the first time that they want to have a race in London," Silverstone managing director Stuart Pringle told the BBC.
"That's a material change because it's different to previous arrangements and Britain is not a very big island. It's a commercial concern.
"Throughout this process we have sought to manage the significant risk that comes with promoting an F1 race and this does nothing to reduce it.
"In fact, it significantly increases the risk to Silverstone that only a few short years ago was nearly obliterated by its commitment to F1 and trying to maintain a British Grand Prix.
"We metaphorically and literally cannot afford to go back to that position," Pringle added.
"But we are still very much talking. They've always said they want a British Grand Prix at Silverstone and we've always said we want to host one."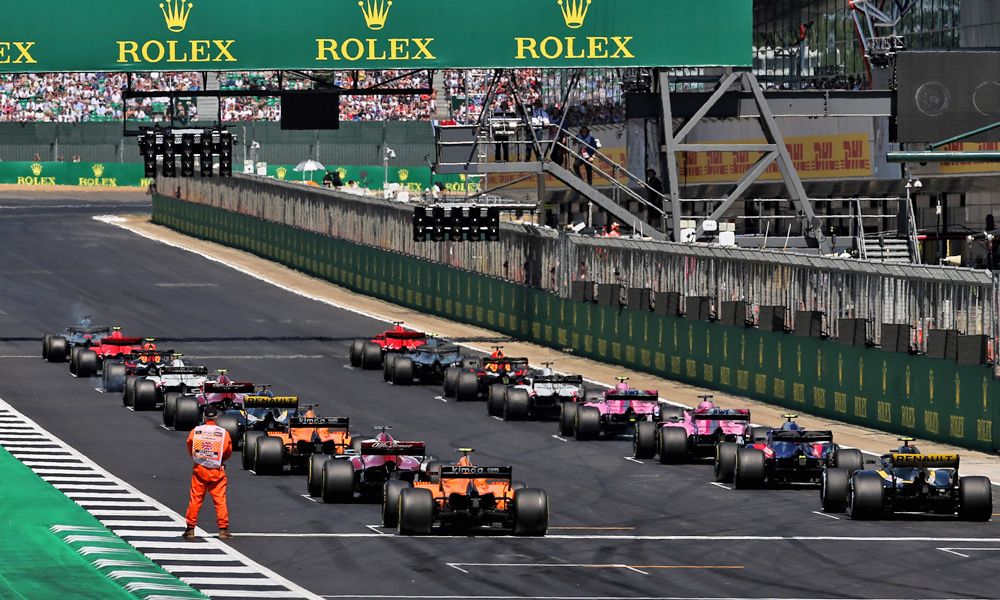 Alluding recently to the possibility of bringing F1 to the streets of London, likely in the Stratford area of the city, F1 sporting manager Ross Brawn insisted the event could co-exist alongside a race at Silverstone.
"London would be a different race than the British GP. It is a city race, there is a place for both," said Brawn.
"But I don't think it's feasible to have a race in the middle of London, unfortunately.
"The chaos and impact it would have would be too severe. But on the periphery of London there are a number of areas that could work.
"I don't see it as it would necessarily replace the British GP; it would be the London GP."
Gallery: The beautiful wives and girlfriends of F1 drivers
Keep up to date with all the F1 news via Facebook and Twitter