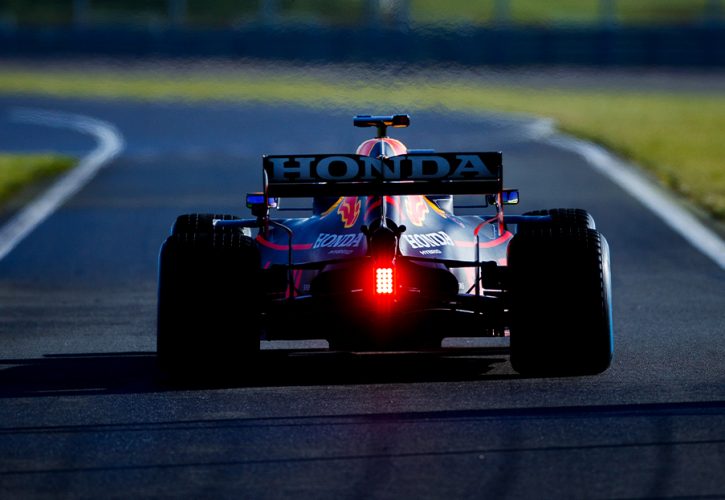 Red Bull motorsport boss Helmut Marko says Honda's new power unit is a veritable "work of art" that he hopes will help RBR close the gap to Mercedes.
So far, most of the attention directed at Red Bull Racing has focused on the team's 2021 challenger, the RB16B, the details of which have been closely guarded by the team, with pundits suggesting the big secret involves a major overhaul of the car's rear suspension.
But the RB16B's biggest area of development this year might well reside with its Honda engine, the final element in a package that Marko hopes will allow Red Bull to consistently challenge Mercedes' superiority.
"Honda has built a completely new engine. It is a true work of art in terms of how compact it is and the way it fits into the car", Marko told Austria's Servus TV.
"The engine also has more power, an improvement that brings us up to Mercedes' level."
But Marko knows that Red Bull's German rival hasn't been resting on its laurels over the winter. However, the Austrian reckons that Mercedes' own power unit might be reaching its development peak.
"We know they don't sleep, so I hope their jump isn't that big now that their engine is already in its eighth year. That development curve must start flattening out.
"I am very confident about the Honda engine. There were some problems in the preparation, but that was due to carelessness. It was nothing to indicate serious mechanical problems."
Gallery: The beautiful wives and girlfriends of F1 drivers
Keep up to date with all the F1 news via Facebook and Twitter