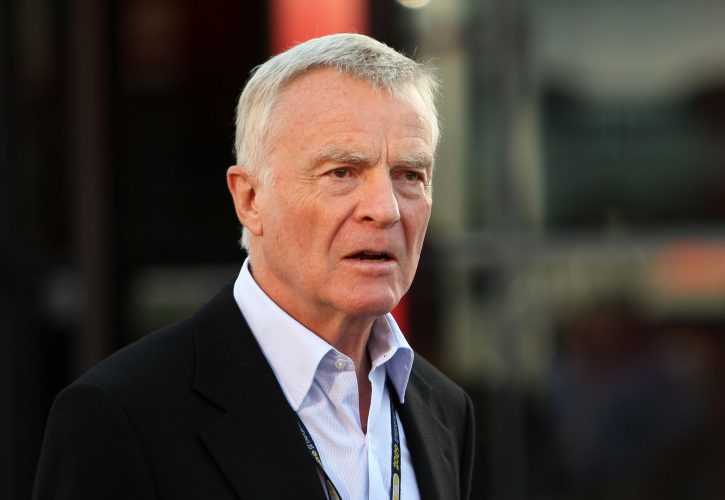 An inquest into the death of former FIA president Max Mosley has revealed that the Briton took his own life after learning he had terminal cancer.
A figurehead of F1 for several decades and of motorsport's governing body for sixteen years, Mosley passed away on May 23 of 2021 after a two-year battle with lymphatic cancer according to a statement published at the time by his family.
However, a Westminster Coroner's Court hearing on Tuesday revealed that Mosley was discovered at his home in Chelsea, west London, with "significant injuries consistent with a gunshot wound".
During Tuesday's hearing, according to a report from the Daily Mail, a coroner stated that "it was obvious he had used the shotgun to himself, and endured a life-ending injury. It's clear he had injuries not compatible with life."
Detective Constable Ben Benlounes also testified that no signs of forced entry to Mosley's home had been discovered: "On the chest of drawers, there was a suicide note covered in blood, but I could read, 'I feel I have no choice'."
During the final period of his life, Mosley accepted his dire prognosis and underwent palliative care, a move he accepted with much difficulty, according to his haematologist, Dr. Christopher McNamara.
"He [Mosley] emailed me on 22 May 2021, these were questions about the management of the condition," Dr. McNamara told the Court.
"He had accepted this would not be cured. He was extremely upset as his quality of life was poor and left him uncomfortable.
"He never expressed a plan of doing this and all he said was that the problem was his wife would not accept this."
However, Henry Alexander, Mosley's personal assistant of 20 years, said that when he visited the latter the day before his death, Mosley's feelings of despair hinted at the worst.
"He was sat in an armchair in a despairing way," stated Alexander. "He spoke to me and said I'd been amazing and thanking me.
"He said he'd had enough, had intentions of killing himself. I begged him to reconsider and said, 'please, there must be another way'.
"He said he'd made up his mind."
A lawyer and former racing driver, Mosley was among the five founding members of March Engineering, the Formula 1 constructor and racing car manufacturer that achieved tremendous success in various motorsport categories, and which won three F1 Grands Prix in the seventies.
As March's representative within the Formula One Constructors' Association, Mosley became close to FOCA boss Bernie Ecclestone before becoming the body's official legal advisor and one of the authors of the original Concorde Agreement, the all-important binding commercial and financial covenant that links teams to F1.
Mosley's political acumen led the Briton to run for president of FISA, motorsport's governing body in 1991. Duly elected, he subsequently became the president of the FIA – FISA's parent company – in 1993.
The combined talents of Ecclestone and Mosley - arguably motorsport's most powerful double-act - would prove instrumental in transforming Formula 1 into a billion-dollar business and global brand.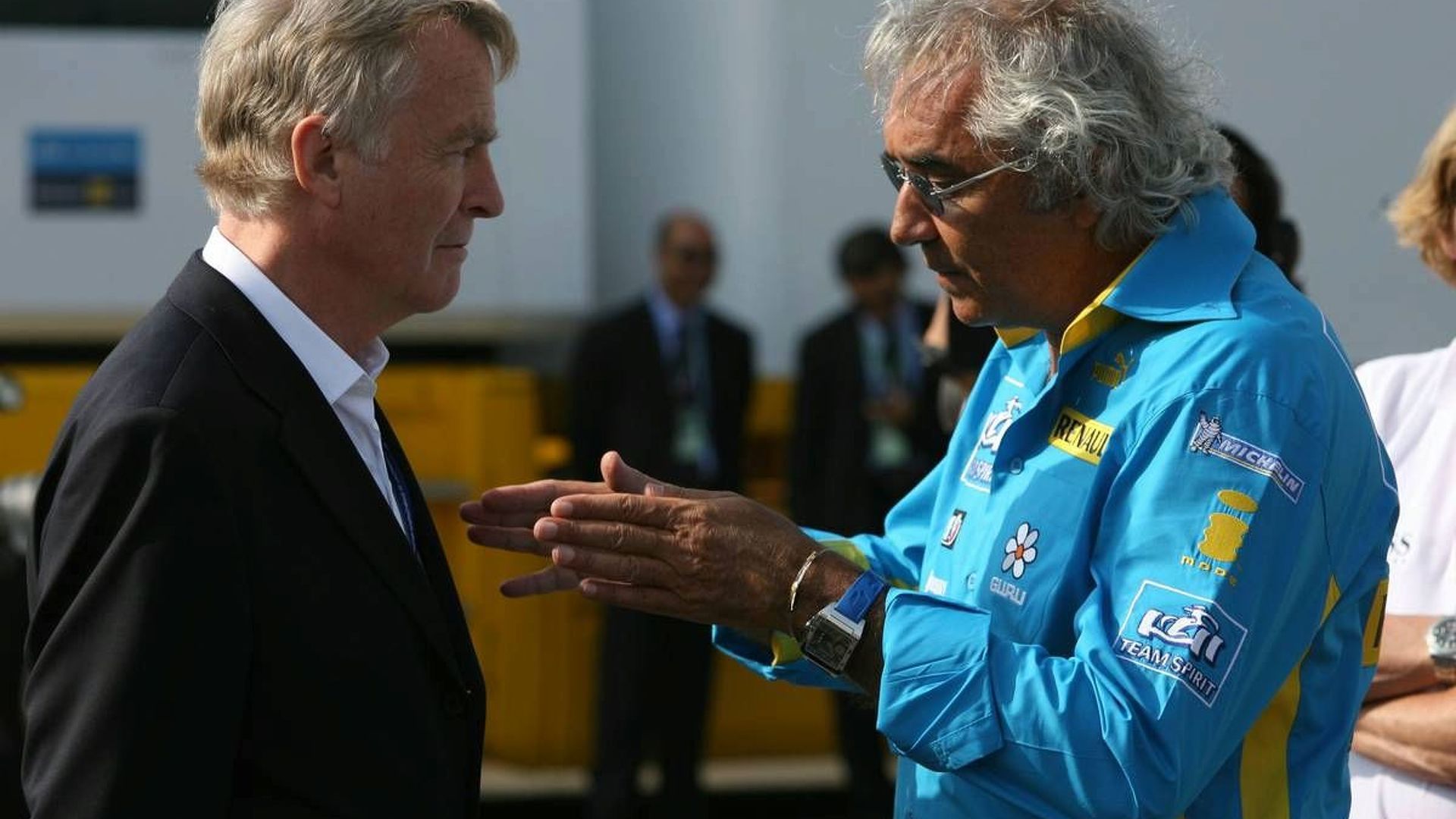 But Mosley's 16-year tenure the helm of the FIA also included important efforts on increasing safety in the wake of the tragic deaths at Imola in 1994 of Ayrton Senna and Roland Ratzenberger.
Mosley's final years as the president of the FIA were marked by conflicts and feuds with F1's teams who resisted the Briton's efforts to introduced a budget cap into the sport.
The controversial period also coincided in 2008 with the publication in a British tabloid owned by Rupert Murdoch of a story detailing Mosley's sex life.
While he resisted pressure at the time to resign from the FIA, he declined to stand for re-election in 2009 which opened the door to the arrival at the FIA of Jean Todt.
Keep up to date with all the F1 news via Facebook and Twitter