Esteban Ocon was still trying to catch his breath well after the end of qualifying in Jeddah, so stressful had been the Alpine driver's run to P7 in Q3 during which he twice touched the wall.
Saudi Arabian Grand Prix organisers implemented a raft of changes for this year's race, moving back several of the circuit's walls and improving visibility.
But as the fastest street circuit on the F1 calendar, Jeddah remains a high-risk proposition, and one that almost caught out Ocon during his final run in qualifying.
"I'm still breathing in and taking my breath because it's been a very stressful qualifying," he said after Q3.
"The margins are so small and the amount of pushing and risk you have to take around here, it's pretty impressive.
"I hit the wall twice on my fastest lap, in Turn 1 and in the last corner. I thought that was it, I thought I broke something.
"I kept pedal to the metal, thinking it would have been OK. I still improved… it was probably the maximum.
"I was happy with the lap, happy with how we improved the car from FP3 to [qualifying] because FP3 didn't feel right and the way we want it. I hope we can give a good fight to the other cars tomorrow."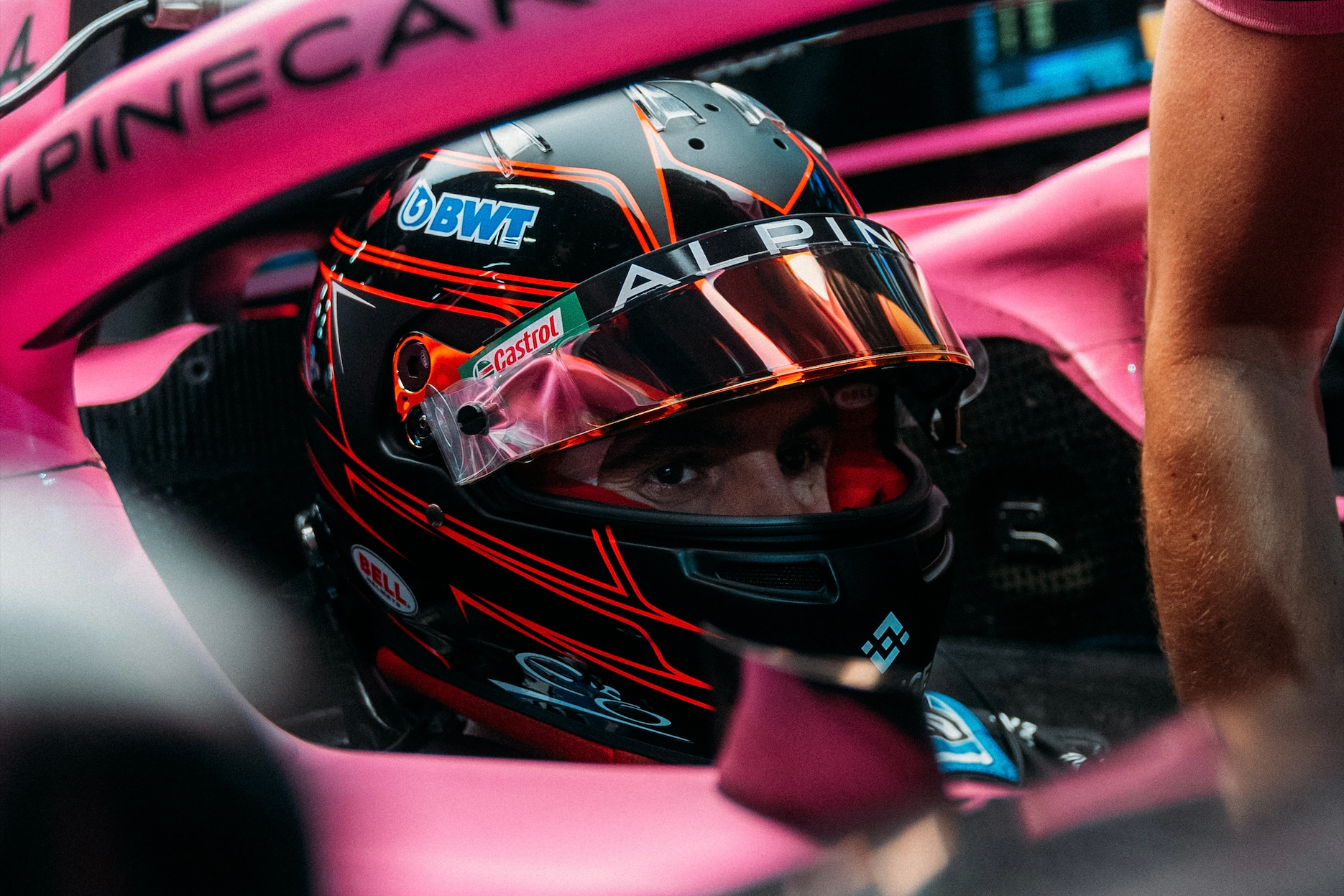 Earlier in the day in FP3, Ocon had a massive moment at Jeddah's rapid Turn 22-23 complex, where Mick Schumacher had crashed heavily last year.
The Alpine charger caught the scary tank-slapper, but it had been a very close call. He said that he eventually just "disconnected" from his car to ignore its instability and drive as fast as he could.
"There were corners where the car was a little bit more tricky than others," Ocon said.
"I could not feel my confidence; I had to disconnect in a way and just go as fast as I could. [The car] was moving all around. It's been moving for the last two days, really.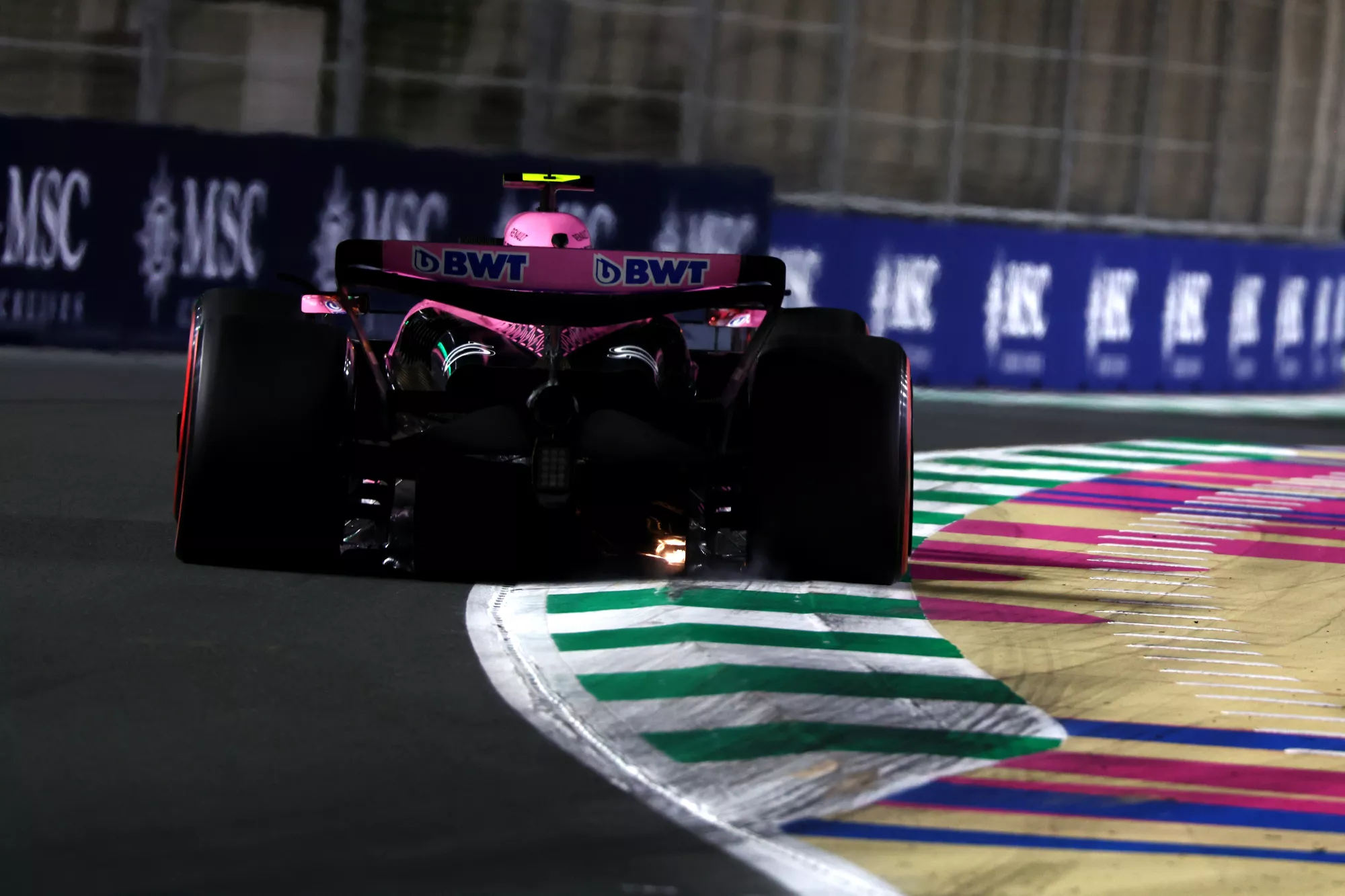 "I'm happy qualifying is behind us. The car has been floating in high speed. There was a lot of movement and I got too many close calls this weekend.
"In FP3 I had a big one. It was very close to Mick last year, and like I did also last year and in quali again.
"It's time to push the limits and it's normal you get close but it was pushed a little bit too far."
Keep up to date with all the F1 news via Facebook and Twitter