Yuki Tsunoda cast a dejected figure at the end of Sunday's Spanish Grand Prix, the AlphaTauri driver enraged by a "ridiculous and really unfair" five-second penalty levied upon him by the stewards.
Sparing with Alfa Romeo's Zhou Guanyu for P9 in the second half of the race, Tsunoda was attacked by the latter on lap 56 of 66 as the pair barreled down to Turn 1 with the Chinese driver on the outside.
Tsunoda properly hugged the corner but understeered midway through, forcing Zhou to veer off to the escape road before rejoining the track behind his opponent.
Tsunoda's move, which appeared as a legitimate piece of racing, was reviewed by the stewards who deemed that the AlphaTauri driver should have given his Alfa counterpart more room.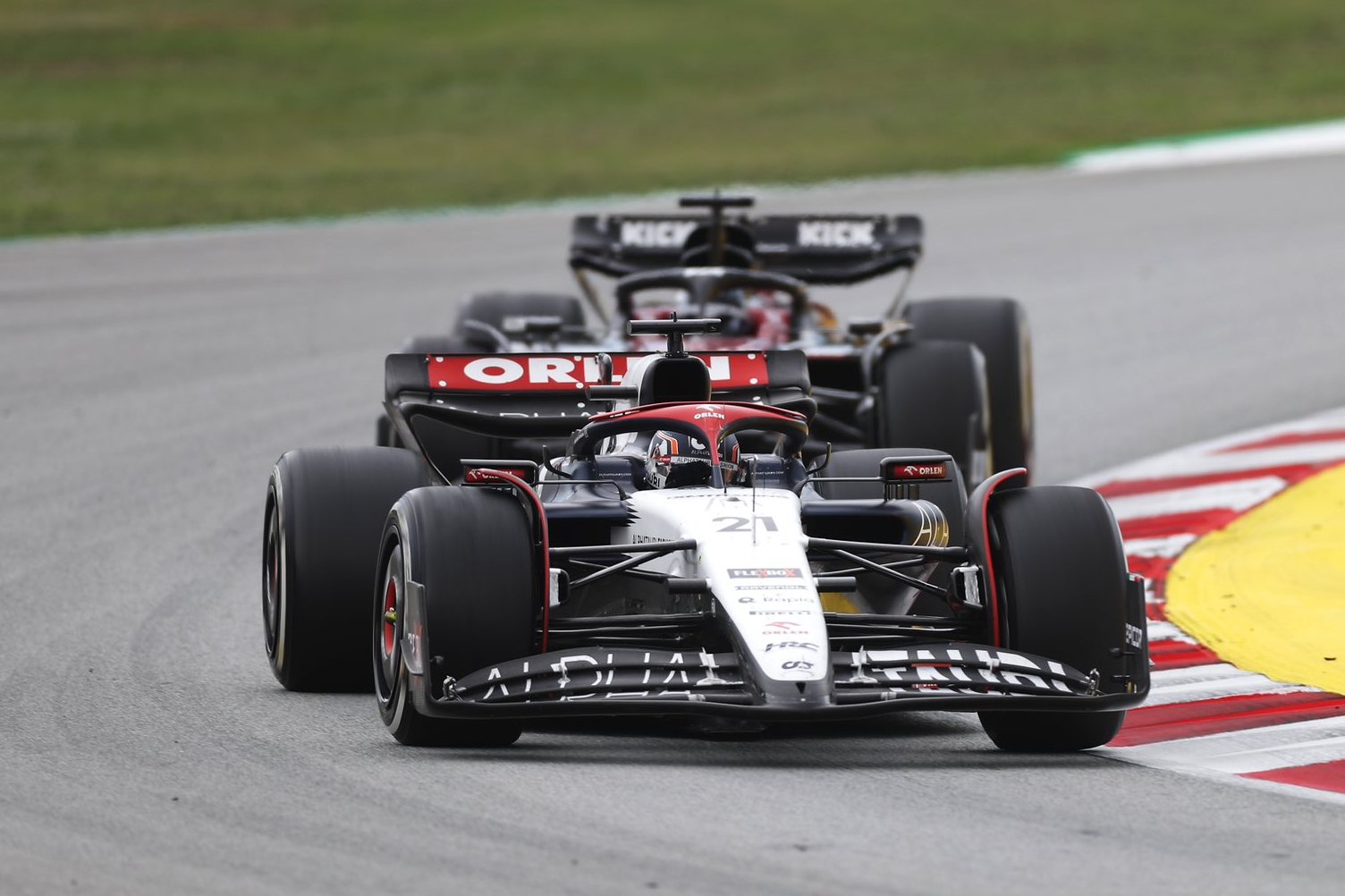 Unfortunately, the five-second sanction bumped Tsunoda from P9 down to P12, a decision that deprived the Japanese charger and his team of 2 championship points.
"It was a ridiculous penalty and it feels really unfair," commented Tsunoda, who felt that he had given Zhou ample room to maneuver.
"When I saw [Zhou coming], I left the room and I feel like he just gave up in the early stages," he explained.
"He went outside and pretended like he got forced out, but he didn't. Definitely, there was still space outside.
"Obviously I gave him pressure but there's still space, so I don't understand why it was a penalty. It feels really unfair, really harsh."
Upset with being bumped out of the points, Tsunoda felt that he should have at least been given an opportunity to defend himself in front of the stewards.
"I just heard and after chequered flag, which I was really happy. But after that radio, I was really disappointed," he added.
"At the same time, [I felt] a bit curious… It is good to have a bit of discussion with the FIA because they give five seconds without any discussion and the race is over.
"So, it feels unfair… [I feel] exhausted, flat."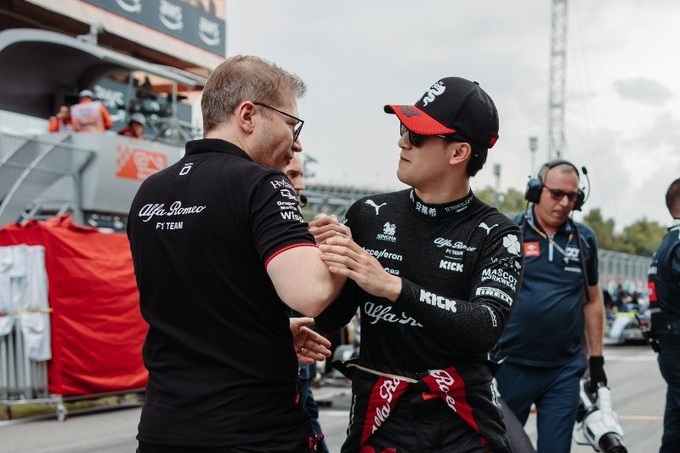 In the Alfa Romeo camp, Zhou argued that the case was an unambiguous affair as far as he was concerned.
"I was ahead before braking into Turn 1 and then mid-corner, I was actually giving a lot of space. Then I just saw him [and he] wasn't stopping," said the Chinse driver who finished P9.
"[He tried] to release the brakes [but he] ran me off, which I had to take avoiding action and [use the] escape road, otherwise we would be crashing together.
"So, that was tricky after that because I had so much rubbish on my tyre. But then, in the end, I was able to keep behind him in the right position and get the position back."
Keep up to date with all the F1 news via Facebook and Twitter