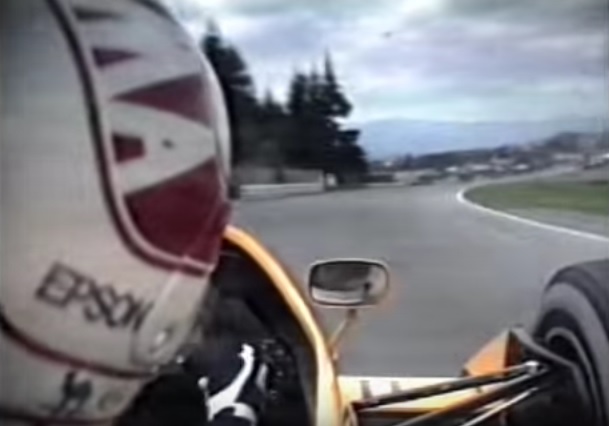 We're always suckers for a boost of good old fashioned Formula 1. And boost is what it was all about back in the mighty years of the turbo-powered cars.
This is Satoru Nakajima in his Lotus 99T flying around the old Österreichring, complete with Bosch curb et al in 1987.
No KERS, ERS or muffled sound to contend with here. Just the brute force of the Lotus' Honda engine!
So, to end your Sunday just sit back, watch and pump up the volume!
https://www.youtube.com/watch?v=KxUXpnGI648
GALLERY: F1 drivers' wives and girlfriends
Keep up to date with all the F1 news via Facebook and Twitter