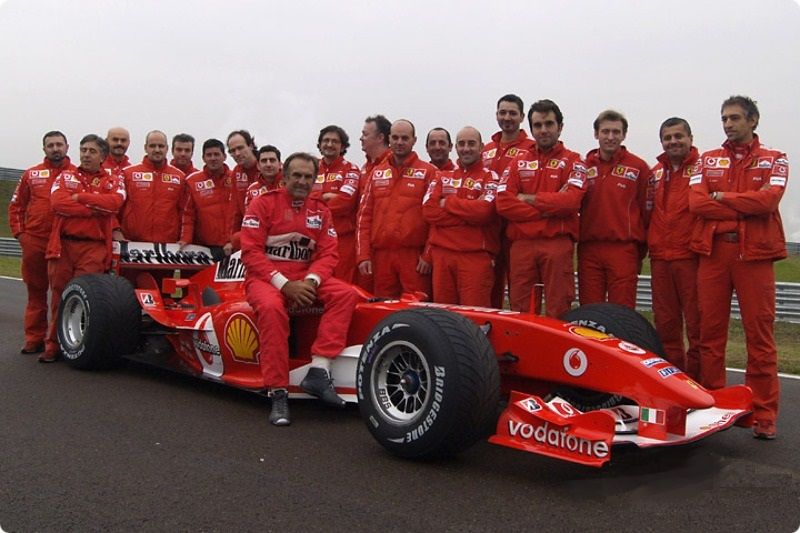 Carlos Reutemann raced for Ferrari in 1977 and 1978, clinching five wins during his time with the Scuderia.
On this day in 2004, El Lole went back to Fiorano for a little trip down memory lane, straddling once again a prancing horse when he sampled Michael Schumacher's F2004.
And the former F1 driver, a prominent Argentine senator at the time, was highly impressed with his modern-day ride.
"It was an unforgettable experience," he said. "The car is impressive, especially in terms of the power from the engine.
"It is completely different to the car that I drove in my day. Watching on television Formula 1 today can look easy, but having tried it myself I can guarantee you that is not the case."