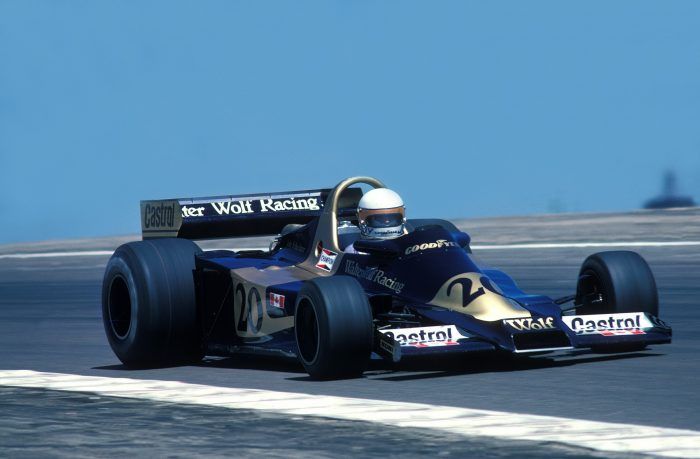 Formula 1 was surprised when Jody Scheckter moved from Tyrrell to Walter Wolf's brand new team for the 1977 season, but it was outright shocked when the pair won together first time out in Buenos Aires!
The South African driver triumphed on this day 45 years ago in the season-opening Argentina Grand Prix at the wheel of Wolf's beautiful Harvey Postlewaite-designed WR1.
Scheckter would actually sustain his form throughout the '77 season, scoring many podium finishes and winning again in Monaco and in Canada to finish runner-up to Niki Lauda in the world championship.