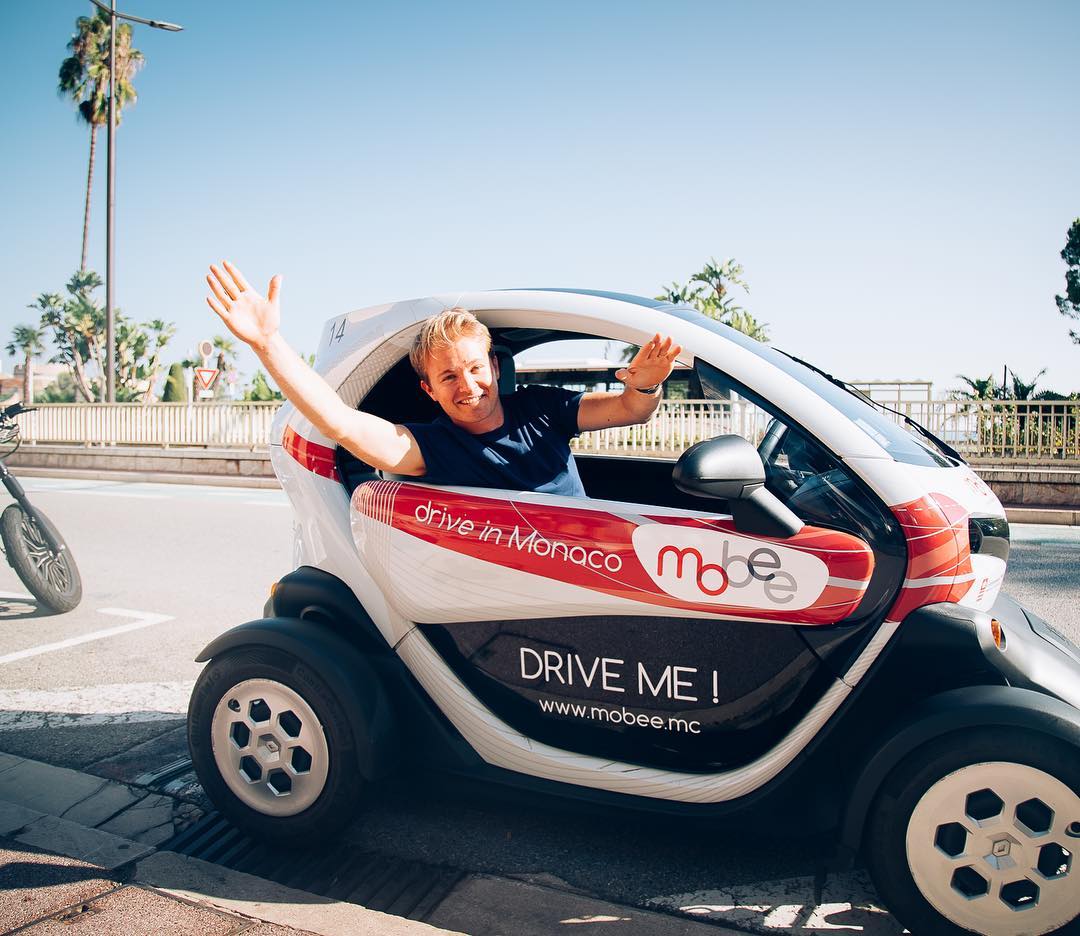 Nico Rosberg celebrates his 33rd birthday today, and while the 2016 F1 world champion has hung up his racing helmet, he leads anything but a leisurely life.
The German is following a path towards leadership and entrepreneurship, letting his keen interest in technology and innovation follow its natural course as he travels the world and considers his next move.
It's unlikely Nico will ever return to the grid as a driver, but racing still captures his interest.
"I love motorsports, so I would love to be involved in some way in the future," he recently said.
"The important thing is to remain open-minded. Opportunities are arising all the time, and I have a lot to offer with my experience and what I have achieved.
"But the racing chapter is closed. I want to focus on the intellectual side in the next phase, rather than the physical."