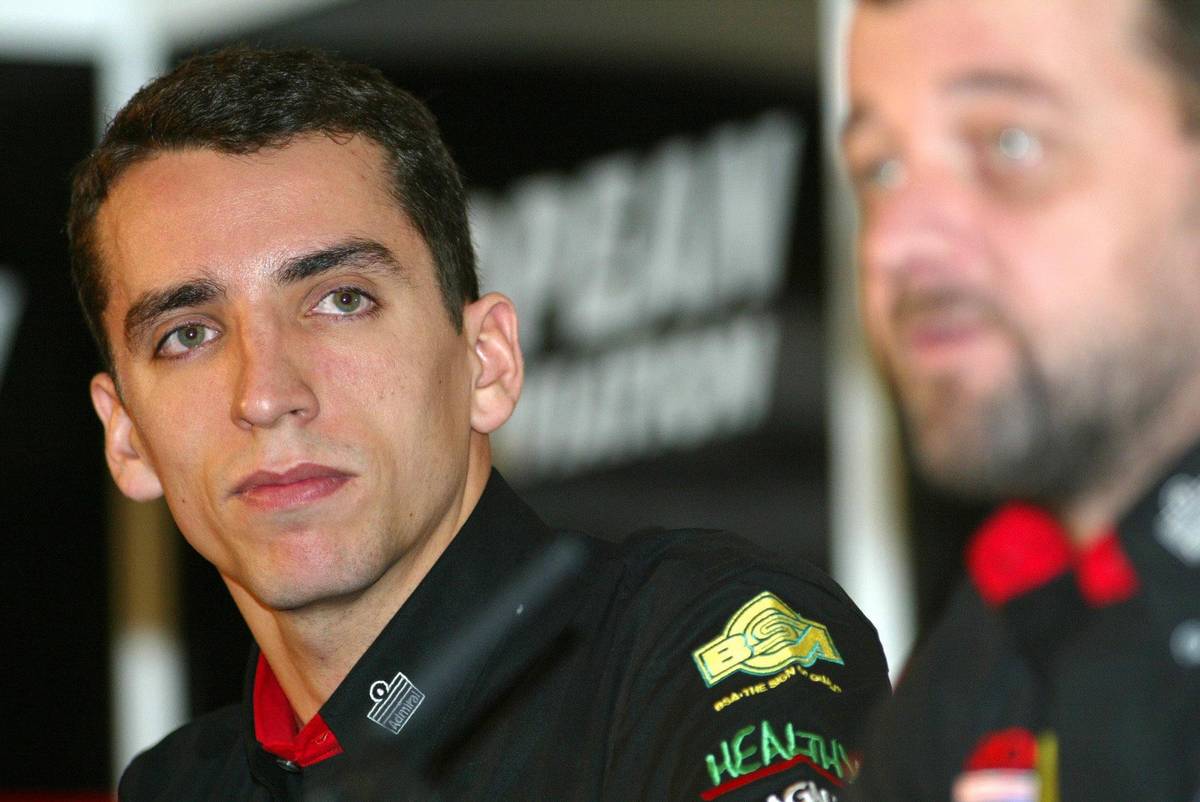 It was on this day in 2002 that Minardi confirmed that Justin Wilson would be driving for them in the following year's Formula 1 world championship.
The then-24-year-old from Sheffield had been racing karts since 1988. When he moved to Formula Vauxhall Junior Winter Series in 1994 he became the first-ever 16-year-old to win a professional motor race in the UK. He subsequently took nine race victories on his way to winning the inaugural Formula Palmer Audi in 1998 which also saw him nominated for the McLaren Autosport BRDC Young Driver of the Year Award.
He moved on to the FIA International Formula 3000 and won the title in 2001 - something that Damon Hill, David Coulthard and Allan McNish had all tried but failed to do in previous years. He also broke then-Williams driver Juan Pablo Montoya's records for points accumulated and number of podium finishes in a single season.
It seemed that Formula 1 beckoned, but there was a big problem: his height. At six foot three inches (1.93m) he was taller than anyone else in the F1 paddock at the time. He simply couldn't fit into most of the cars on the grid and had already been rejected for a seat at Jordan despite a strong test showing.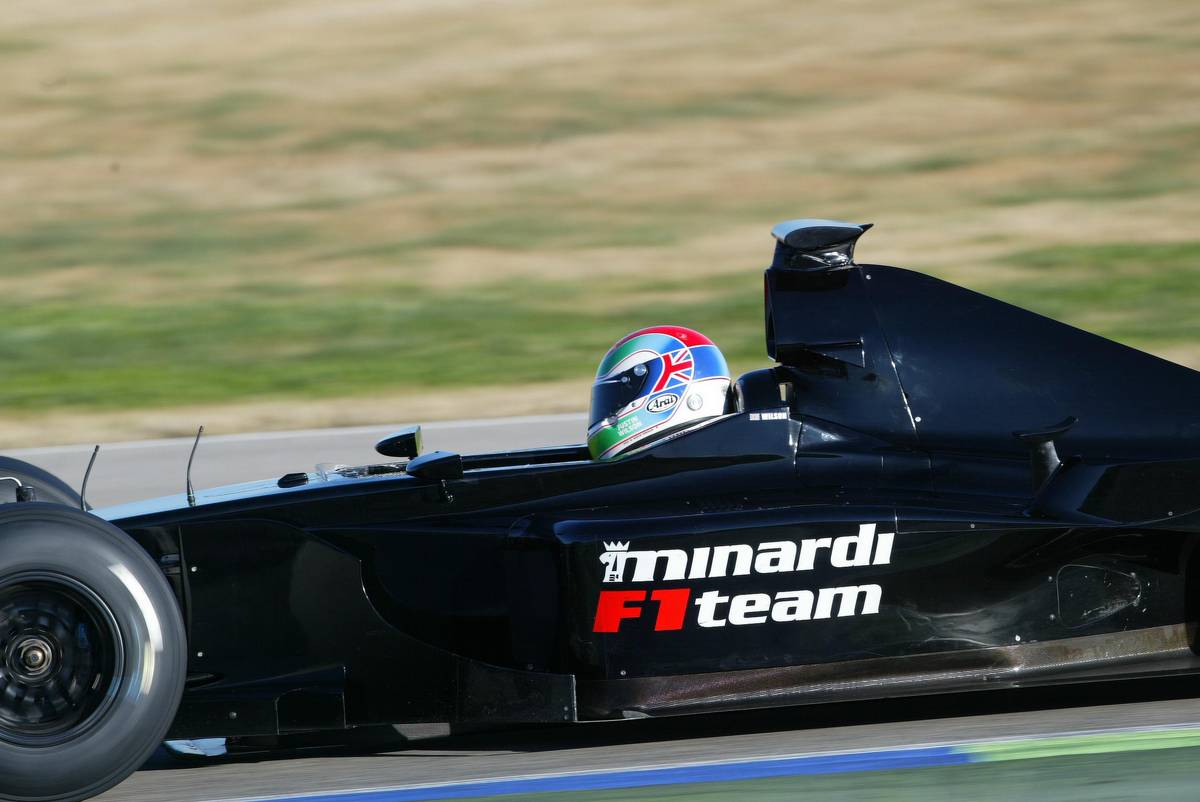 Minardi designed their 2003 car to accommodate Wilson's size. It wasn't entirely altruistic, as Wilson was bringing with him two million pounds of sponsorship
Wilson switched to Jaguar mid-way through the 2003 season and earned his first championship points in the United States Grand Prix at Indianapolis. But his F1 dream ended after just 16 starts, and he turned his attention instead to racing full-time in the US - first in the Champ Car World Series (where he took four wins with RuSPORT) and later in IndyCar (adding another three).
Tragically Wilson was struck by flying debris while racing for Andretti Autosport at Pocono in 2015. His death was marked by a minute's silence before the Italian Grand Prix Prix. It was a number of accidents in world motorsport at the time that fed into the development of F1's Halo cockpit protection system, although IndyCar itself is still working on an aeroscreen alternative instead.