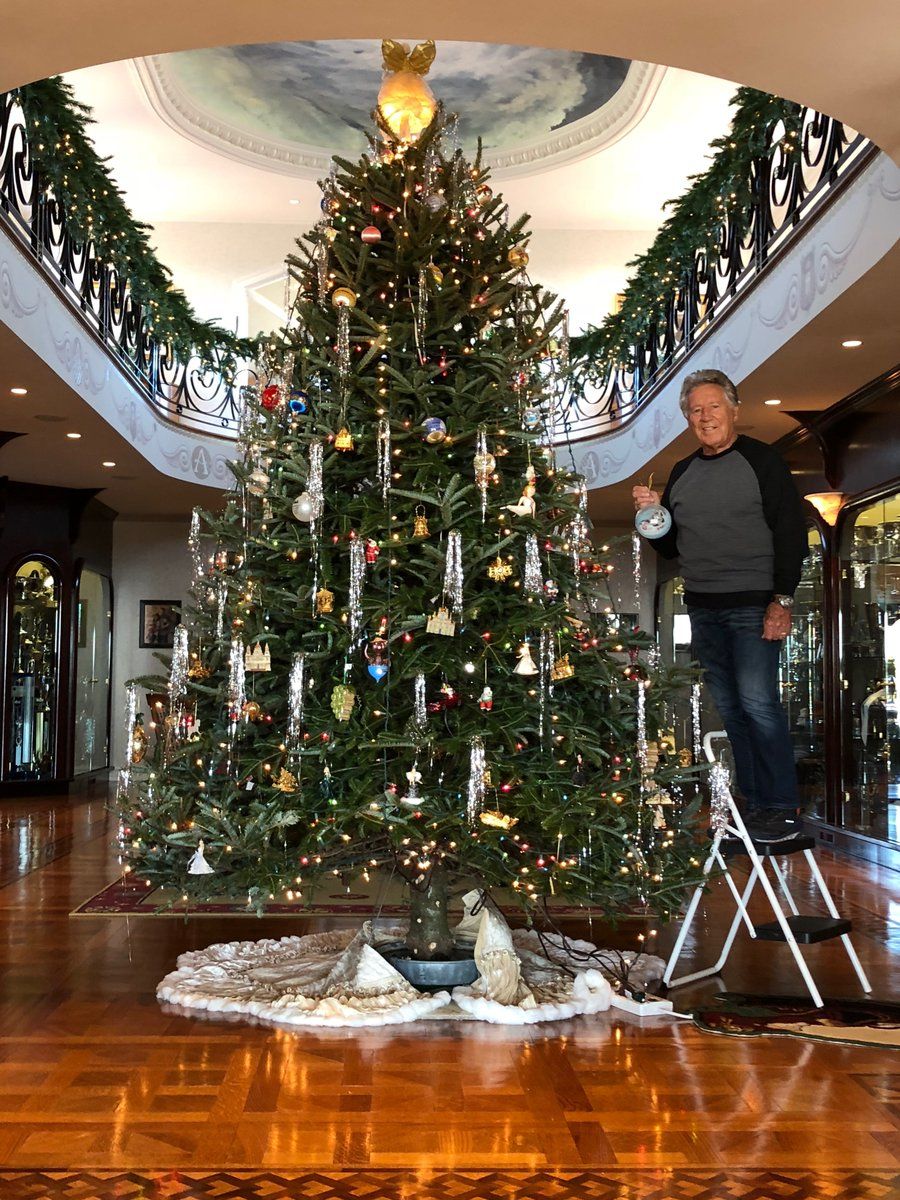 In the words of the great Charlie Brown, it's not what's under the Christmas tree that matters, it's who's around.
In this case, we're talking a living legend, a F1 world champion and an Indy 500 winner. A man rightly considered as motorsport's greatest all-rounder: the always impassioned and forever young Mario Andretti.
As is the tradition during the holiday season, Super Mario posted a picture of his long, tall and illuminated tree on Twitter, and then asked fans to share with him their own decorated Christmas bush.
The posts and pictures flowed in from all over the world. And Mario responded with a kind word for all!