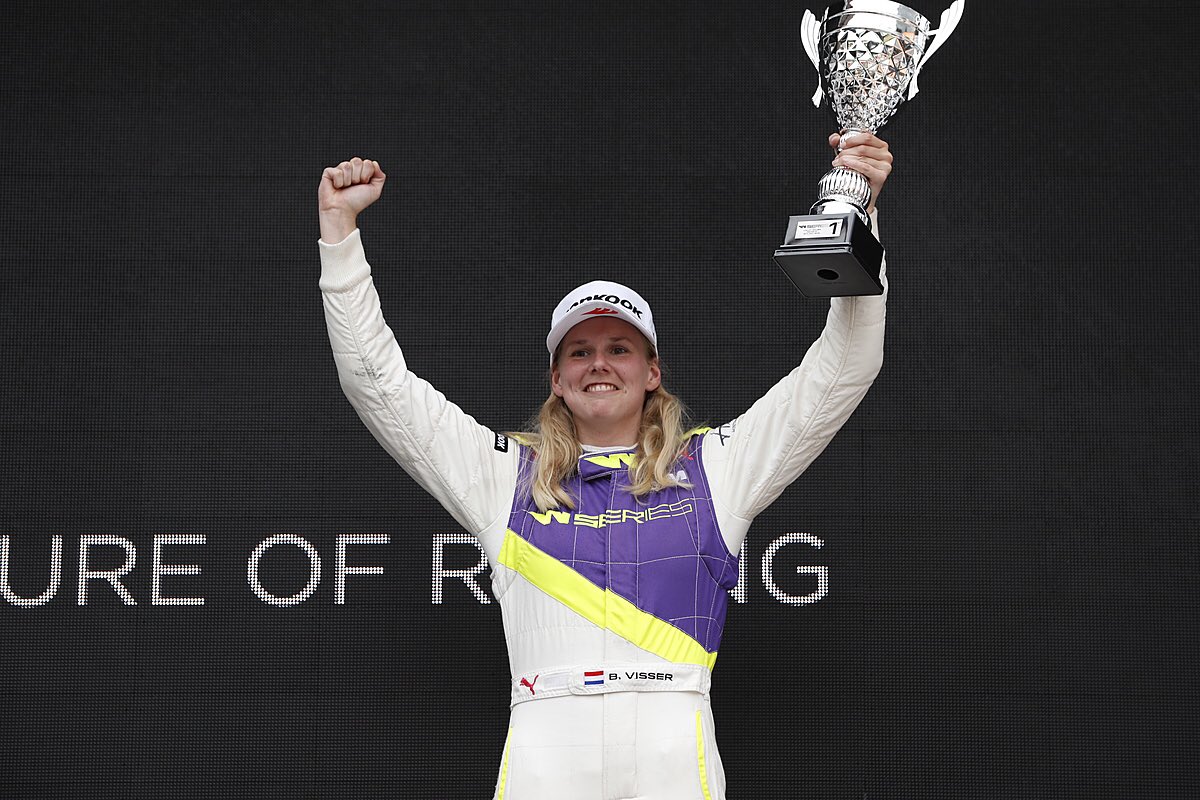 Dutch racer Beitske Visser became the W Series' second winner at Zolder where the new all-female championship held its second round of 2019.
From second place on the grid, Visser jumped into the lead at the outset, outrunning polewoman Jamie Chadwick on the run down to Turn 1.
After a couple of Safety Car deployments upset the first part of the race, Visser and Chadwick fought it out at the front before the former broke free, leaving the latter to fend off an incisive Alice Powell in a gripping duel between the two young Brits that kept the crowd on its feet.
Overall, it was brilliant stuff from the fast and furious W Series ladies!