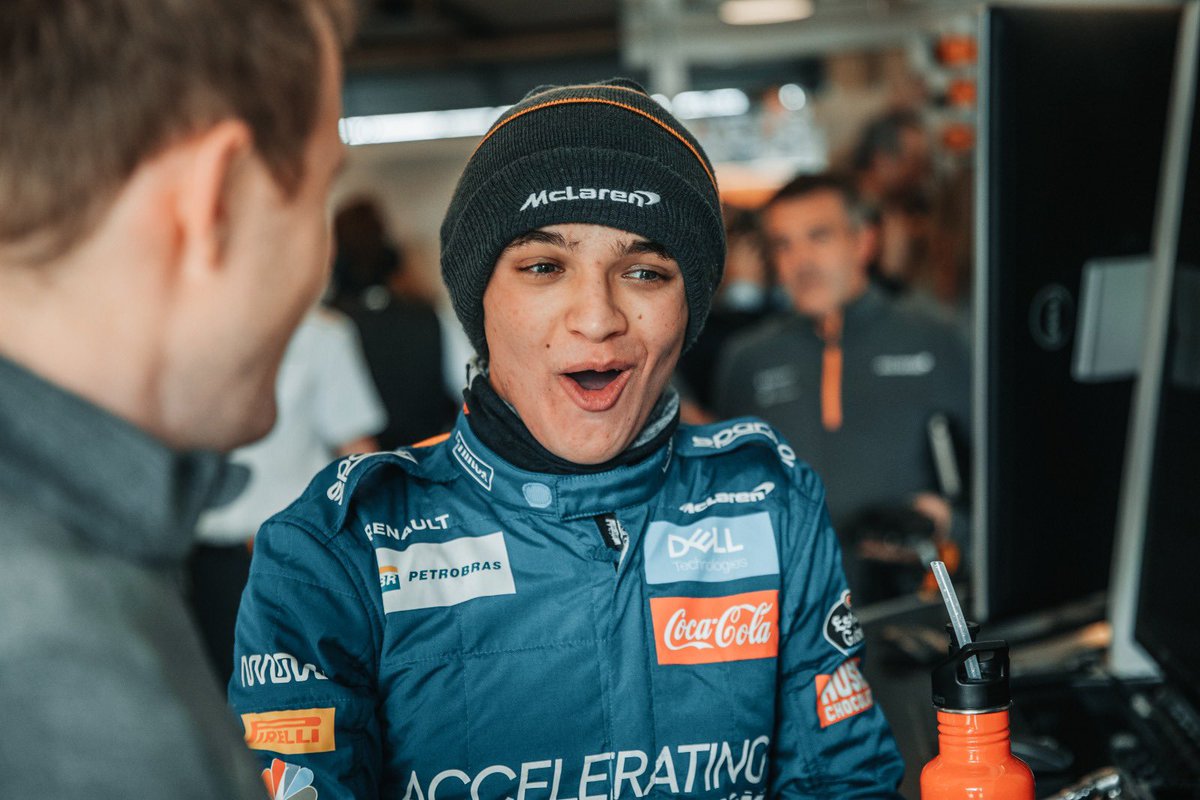 The last of Formula 1's teenagers has now departed the grid, with McLaren's Lando Norris turning two decades old on this very day.
The potential challenges facing a young man turning twenty are often daunting.
But for Norris, an outstanding talent who has massively impressed during his maiden season on the job, the milestone will just be an excuse to eat some cake!
Lando is a year older, a year wiser, and likely on his way to getting even faster…