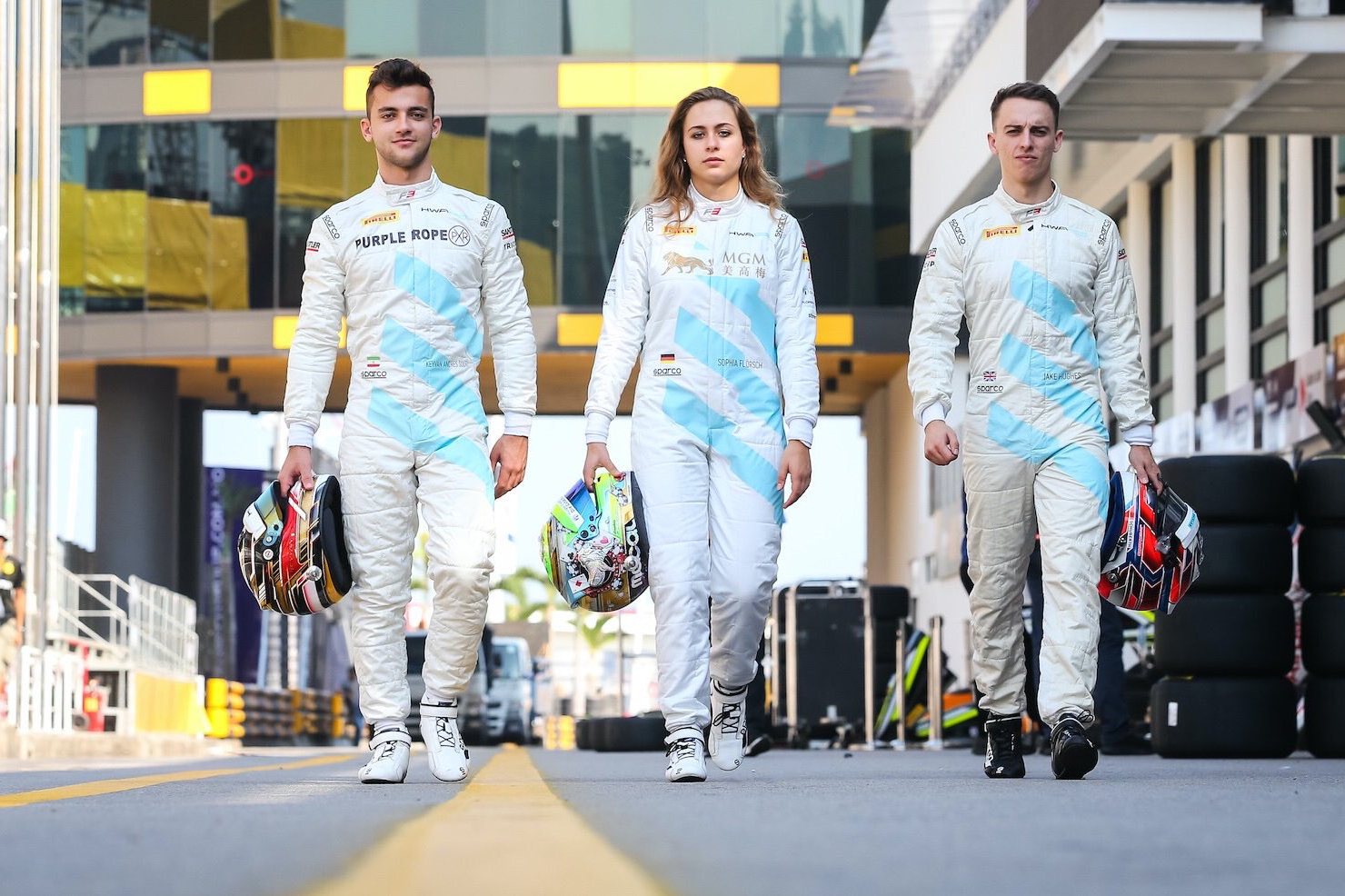 Sophia Floersch, whose horrendous crash in last year's Macau Grand Prix unwillingly earned her overnight fame, has made an emotional return to the Guia circuit.
The 18-year-old German is racing this weekend in the former Portuguese enclave with the Mercedes-supported HWA Racelab outfit alongside F3 teammates Jake Hughes and Keyvan Andres.
Floersch near fatal accident at the now infamous Lisboa corner left her with a spinal fracture that required 11 hours of surgery and a four-month recovery period, after which the young German returned to the track!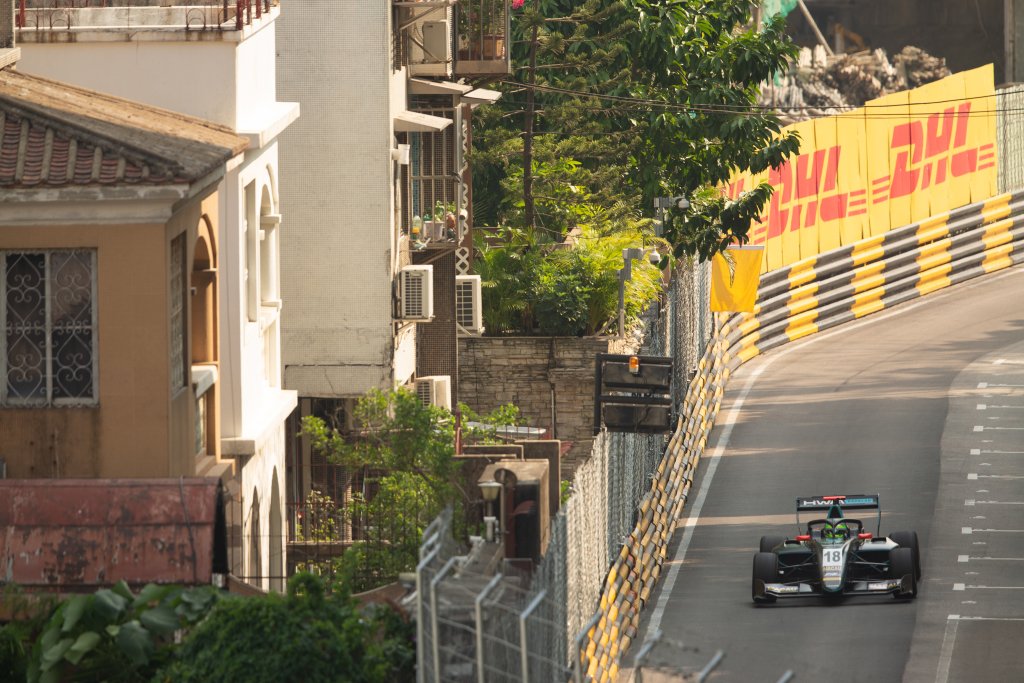 Racing in Macau this weekend offers closure on the past to Floersch who finished 23rd in Thursday's Macau GP qualifying session while Jake Hughes led the field, taking provisional pole before today's final qualifying showdown.
"It was my first race there last year," the 18-year-old told Motorsport.com.
"Until my accident it was the most amazing event I had ever contested. The track is incredible!
"It is so much fun to drive. After the incident, I knew I definitely wanted to return to racing and to return to Macau!"
And returned you have Sophia!