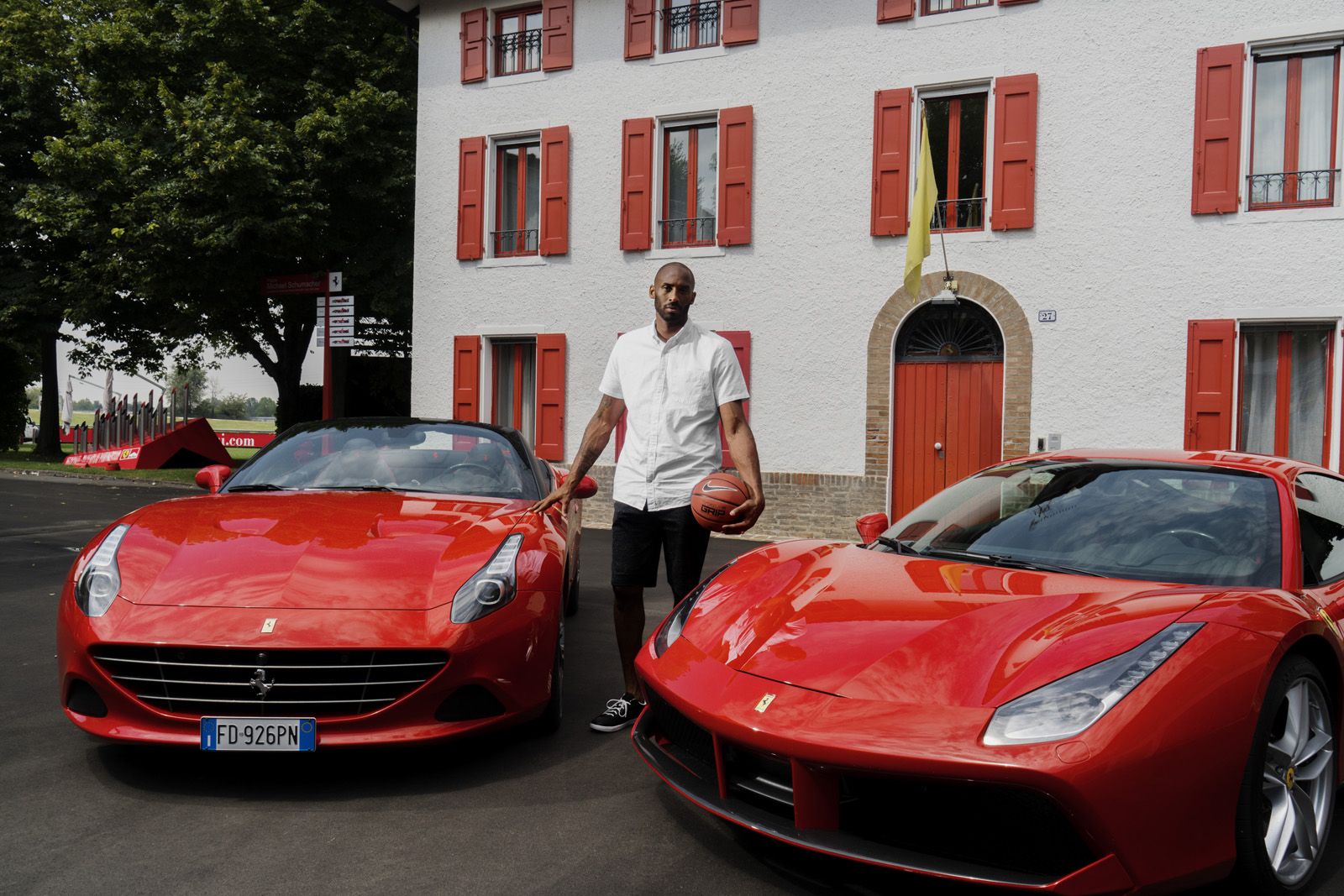 The shockwave of Kobe Bryant's passing and that of his daughter and friends in Sunday's tragic helicopter crash was felt around the world.
Unbeknownst to many, the NBA legend spent a large part of his childhood in Italy where his family had moved to allow his father, pro basketball player Joe "Jellybean" Bryant, to extend his sporting career.
During his adolescence, Bryant learned to speak Italian, grew fond of pasta and was inevitably drawn to two of the country's biggest institutions: AC Milan and Ferrari!
A few years ago, Bryant was invited to the House of Maranello for a factory tour and some hot laps at Fiorano.
"I learned what passion, creativity and imagination really mean here," Bryant told the official Ferrari Magazine.
"Growing up in these cities filled with history was a constant inspiration and developed my imagination. Italy is the place of art, Leonardo da Vinci and Michelangelo.
"For an American kid it meant being constantly stimulated, always asking questions and looking for answers. On the basketball court, of course, but in other places, too.
"Because you may have scored all the points you want, or won all the trophies in the world, but if you don't grow as a person, you're nothing.
"The most important challenge for each of us is always the one which is still to come."
Mamba forever.