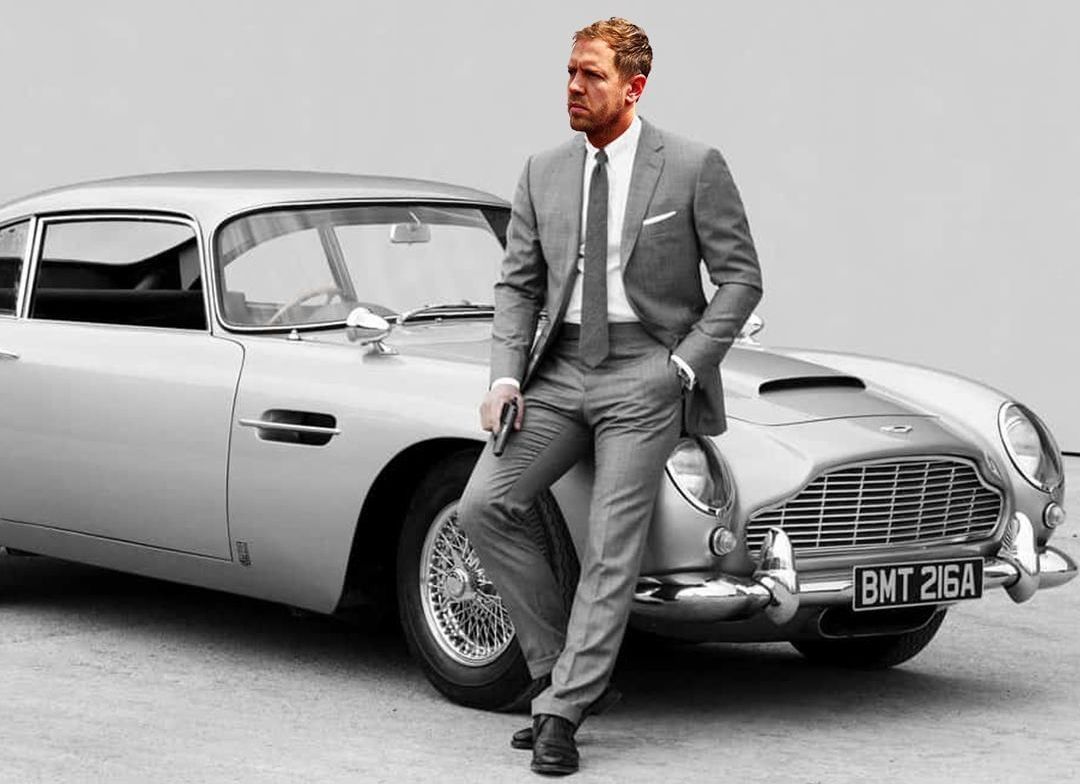 Credit goes to Martin Brundle for this Vettel meme, posted by the Sky F1 commentator to his Instagram account.
Whether Vettel will be licensed to win with Aston Martin Racing in the future, only time will tell, but tech boss Andy Green - AMR's very own 'Q' genial inventor - will certainly do his best to supply the German driver with the right equipment to fulfill his mission.
"Just give me all the downforce you have Q."