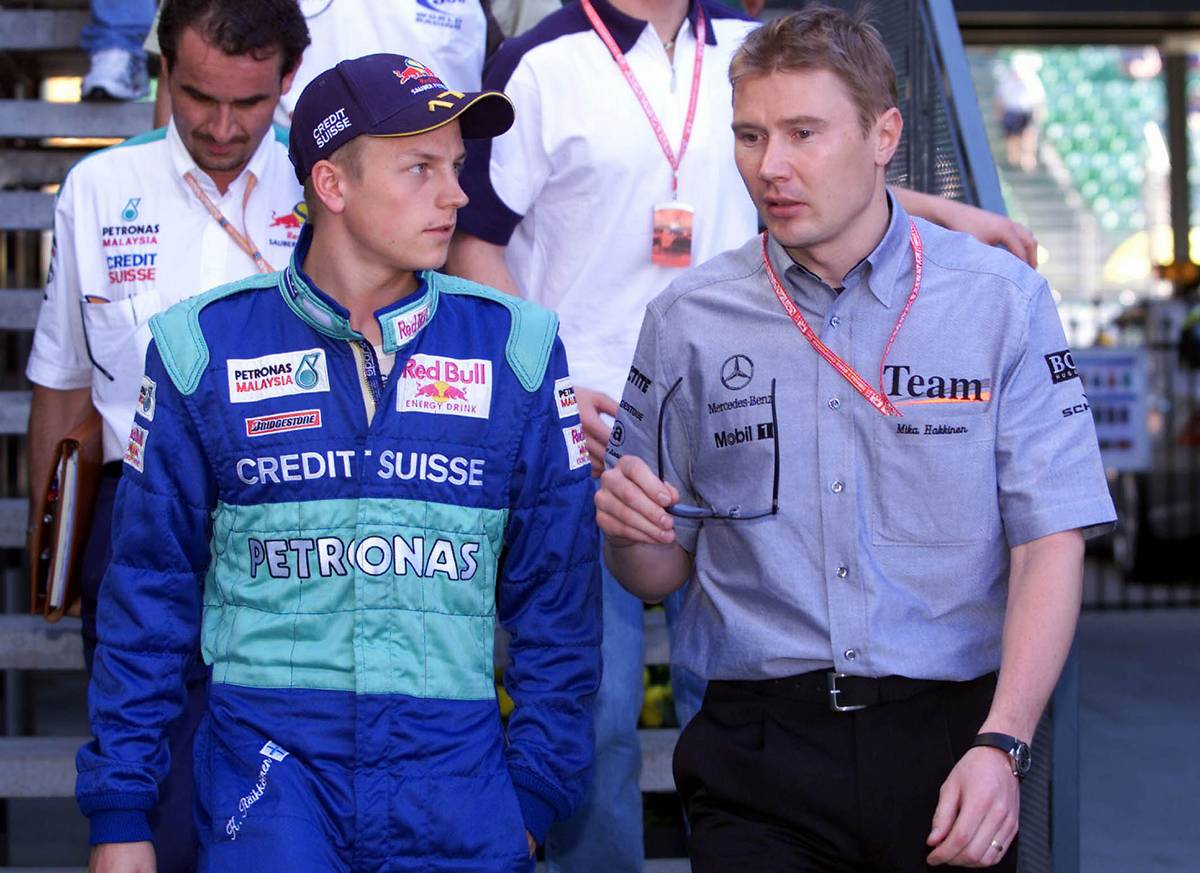 Amid all the brouhaha surrounding Lewis Hamilton equaling Michael Schumacher's outstanding track record of 91 wins in F1, another significant milestone is set to be reached on Sunday in Sochi.
This afternoon, barring any unforeseen circumstances, Kimi Raikkonen will join former F1 driver Rubens Barrichello as the sport's most assiduous racer, the Iceman equaling the Brazilian's extraordinary tally of 323 Grands Prix.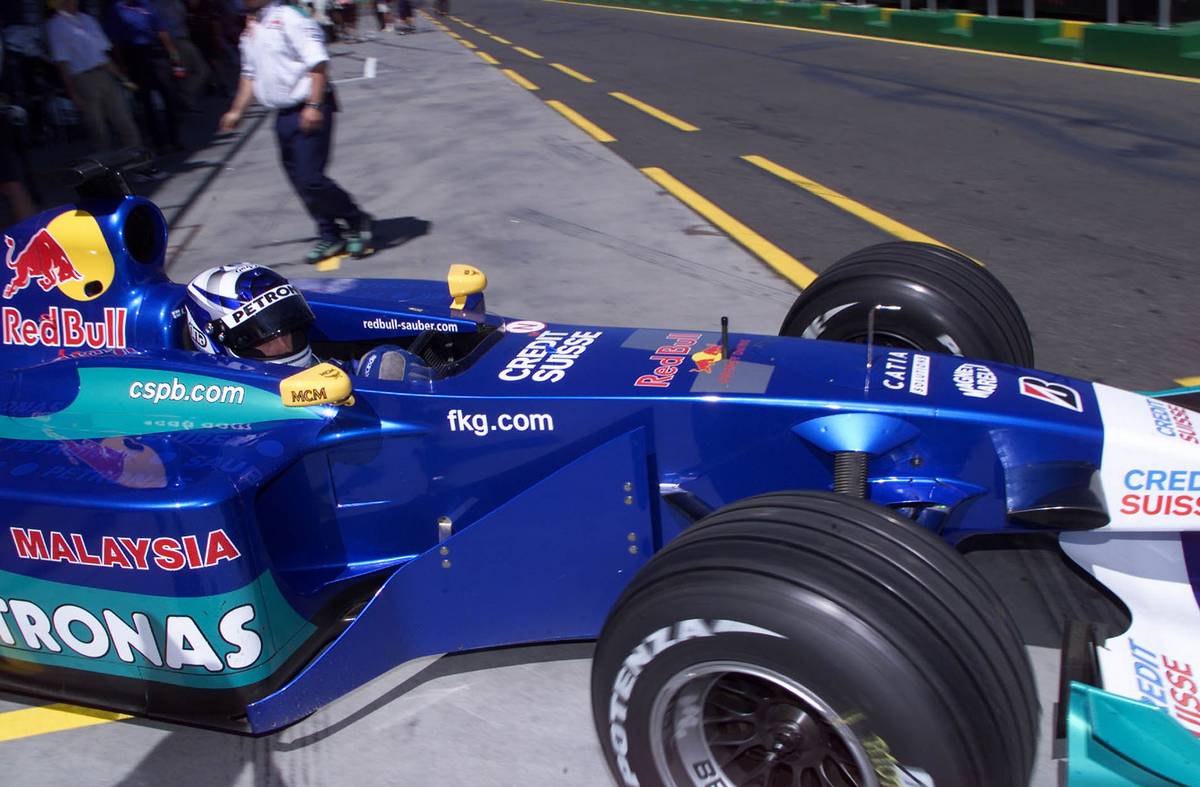 For F1's senior citizen, it all started in Melbourne on March 4, 2001, when the then 21-year-old Finn with just 23 car races under his belt blasted off the grid.
Team boss Peter Sauber took a big risk by entrusting one of his cars to the virtually unknown and inexperienced Raikkonen. But whatever Sauber saw in the young charger, he was proven right.
Only two years later, driving for McLaren, Kimi achieved in Malaysia the first of his 21 Grand Prix wins. But that's a Look Back picture for another day.