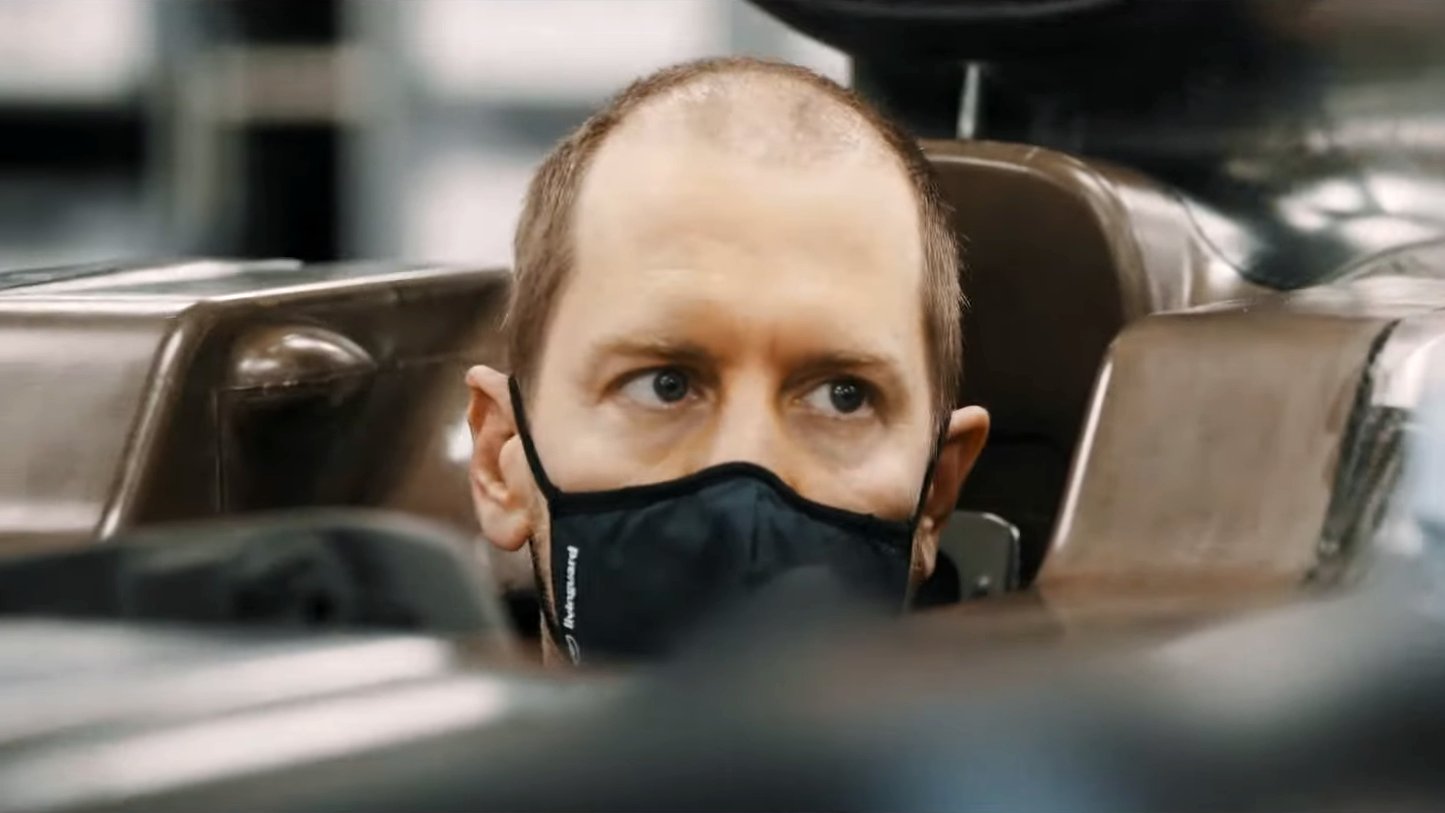 Tony Bennett once left his heart in San Francisco, but Sebastian Vettel apparently left a few strands of hair in Maranello.
The German driver recently underwent a seat fitting with his new team Aston Martin, and the pictures reveal a new lean, bare look for the four-time world champion.
Many a driver would have likely pulled out a few hairs during a campaign as difficult as the one endured by Vettel last year with Ferrari.
Or maybe the 33-year-old decided to get rid of a few split ends before opening a new chapter in his racing life.
As they say, anyone can be confident with a full head of hair, but a confident bald man – there's your diamond in the rough!