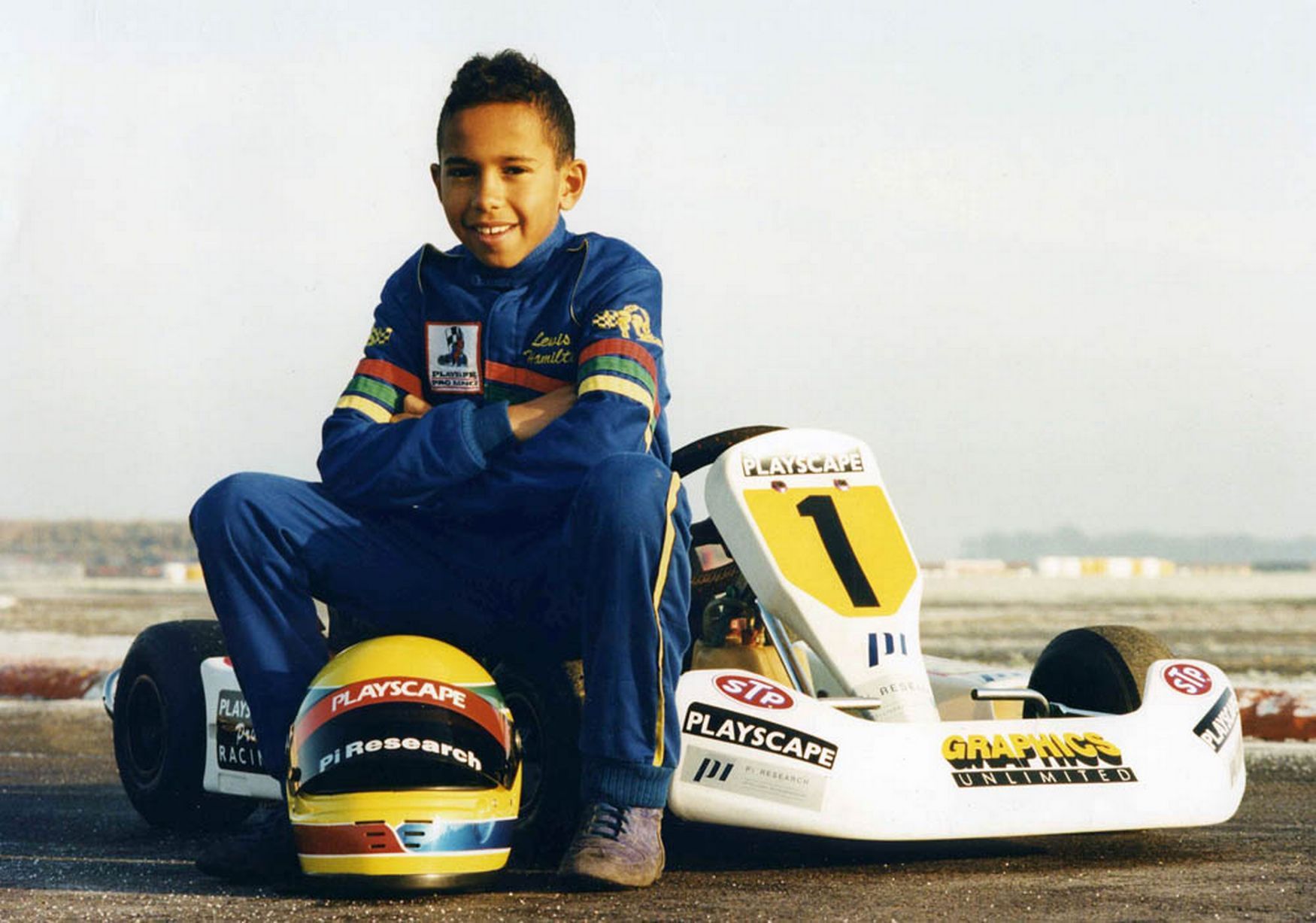 Lewis Hamilton begins a new trip around the sun on this day and will have likely blown out 37 candles by the end of it.
It's been quite a ride for the seven-time F1 World Champion since he rolled out onto the karting tracks in 1993.
Some 29 years and 103 F1 wins later the young, impassioned kid from Stevenage still sits at the top of Grand Prix racing's pyramid, even if he now shares the space with 2021 World Champion Max Verstappen.
In all likelihood, and despite the spin put on his silence of late by pundits and the media, Hamilton will return to the fray next month to make another run with Mercedes at a record eighth world title.
But in the interim, Sir Lewis is saving his breath for those 37 candles…