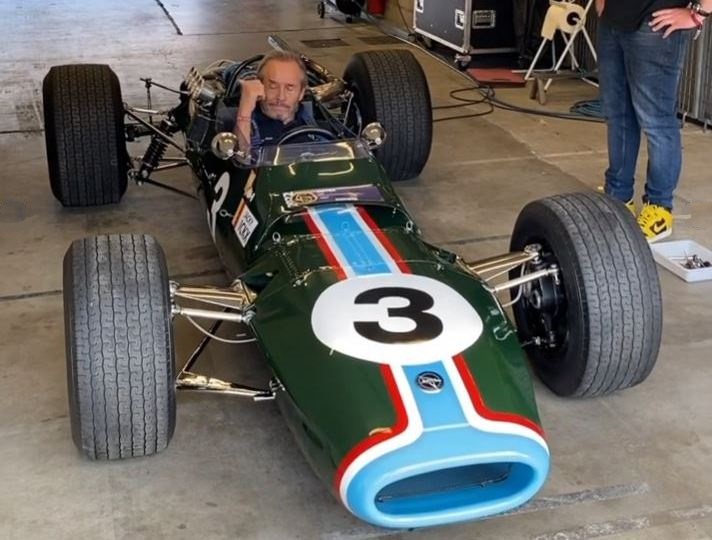 Motorsport legend Jacky Ickx is the guest of honour of this weekend's Classic Days at Le Mans, which gave the great Belgian driver an opportunity to reunite with an old flame.
There are perhaps many cars in the great Belgian driver's remarkable career that would fit that description, but the 1967 Formula 2 Matra MS5 will always have a special pace in the eight-time Grand Prix winner's heart.
For it was this very car that put Ickx on Formula 1's radar in August, 1967, when the Belgian set the third fastest time in qualifying at the German Grand Prix!
Back in the day, the race's organisers would top up the small F1 grid with a group of F2 contenders.
That made Ickx's performance at the wheel of the nimble little Matra all the more remarkable as he was preceded in qualifying only by Lotus' Jim Clark and Brabham's Denny Hulme.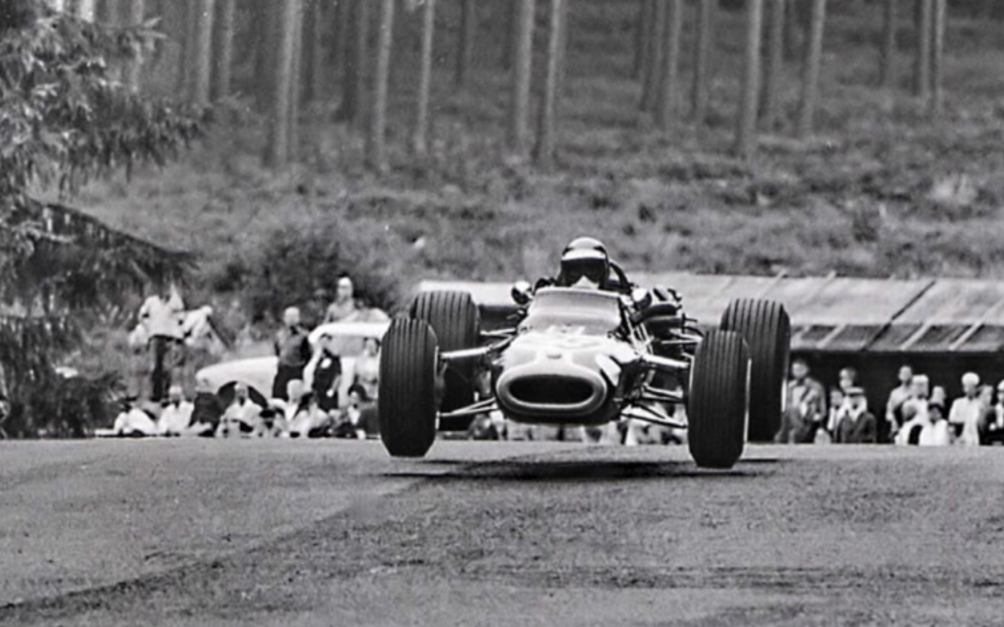 Ickx was forced to start the race among his F2 peers however, behind all the F1 competitors in P18, in conformity with the sporting rules. But the Belgian lost no time making up ground on his more powerful rivals, picking them off left and right, lap after lap.
Ickx's extraordinary display carried him all the way up to fourth.
But with four laps to go, a front right suspension failure sealed his fate. But F1 had taken notice of the 22-year-old's skills and bravado.
That season, Ickx would go on to win the European Formula 2 Championship, and he would return to the German Grand Prix in 1968 as a works Ferrari driver. But that's a story for another day.
View this post on Instagram