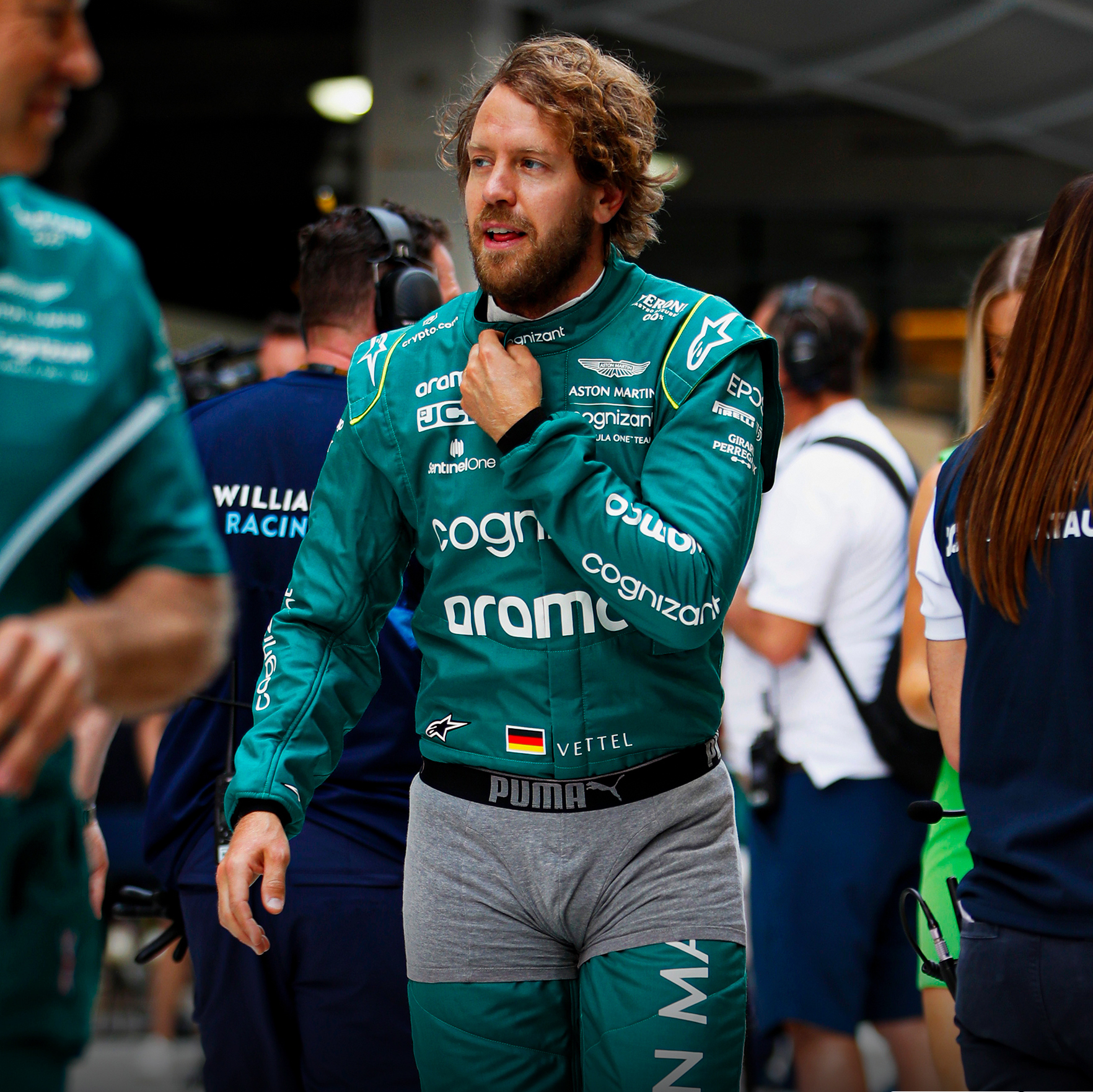 Just like the rest of us, Sebastian Vettel puts his underwear on one leg at a time. But in Miami on Friday, ahead of free practice, the Aston Martin driver purposefully wore his boxer-briefs on the outside to protest the FIA's clampdown on F1 drivers' undergarments.
In Miami, the governing body amended the teams' scrutineering template form in which each outfit must declare that their drivers are wearing compliant underwear and no jewellery.
Regarding the former, in the event of a fire, fabric worn under a driver's race suit such as nylon, acrylic or polyester will melt when ignited and may cause extremely severe burns.
It's a simple rule and one that is fully justified on the grounds of safety. But Vettel - who has become F1's resident activist in recent years - mocked its enforcement.
"It was just a piss-take," said the German. "I don't care, but it's just funny that we keep talking about it."
They say you can tell a lot about a person from their underwear. But you can tell even more by how they wear it.