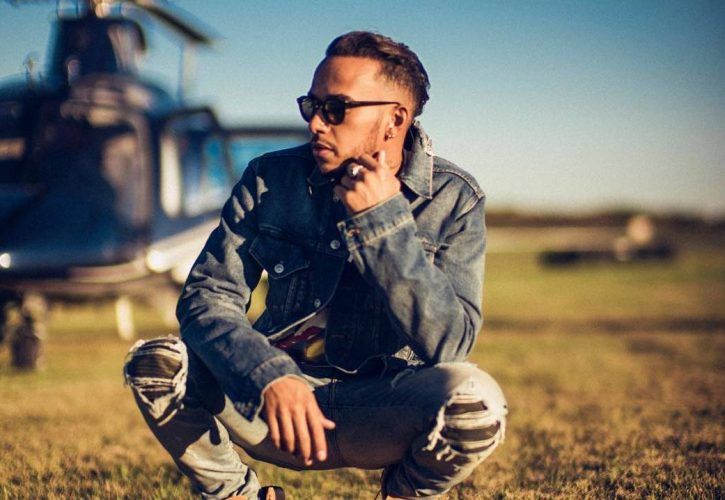 Despite a massive bank balance thanks to an eight-figure annual salary, Lewis Hamilton admits he is always trying to curb his spending.
The British driver's enduring success in Formula 1 has brought him three world titles and a carload of fame and fortune.
Yet despite his enviable state of affairs, he still keeps an active watch on his outstanding back balance, and even feels the need to reduce his expenses on a regular basis.
"Do I worry about my future? Nah. With money? I do that same thing as everyone else does. I check my bank accounts. I check the money going out and the money going in," he told F1 reporter Ben Hunt from The Sun.
"On a quarterly basis I check my outgoings and there are many times where it is ridiculous the amount of money I spend."
So which item is most frequently the recipient of the 32-year-old's cash? The answer is unsurprising given Hamilton's jet-setting habits.
"Mainly on travel because I book things the day before I go," he says.
"You have a calendar and most people book things at the start of the year to get good deals. I book the day before, so that costs me a lot.
"I also cancel a lot. Sometimes I will be mid-air on my plane and decide to change direction, so that's the issue."
Speculation is rife that Hamilton will soon extend his contract with Mercedes for another three years, a commitment which would likely yield a comfortable retainer for the period perhaps in excess of the £120 million mark.
That should keep him moving around the world for years to come.
Gallery: The beautiful wives and girlfriends of F1 drivers
Keep up to date with all the F1 news via Facebook and Twitter