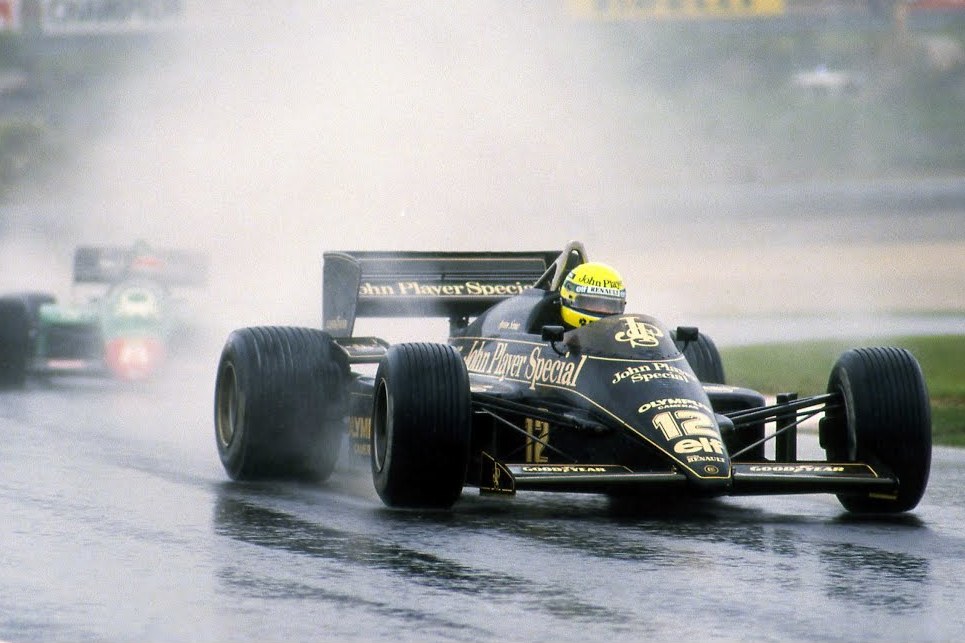 On this day in 1985, at a wet and cold Estoril, Ayrton Senna clinched the first of his 41 wins in F1.
The great Brazilian annihilated the opposition in the Portuguese Grand Prix, navigating his Lotus 97T through Estoril's open waters with supreme skill.
A master in all conditions, Senna was in a league of his own in the wet. And when it rained, it usually poured for his rivals, who were left to sink in his wake.