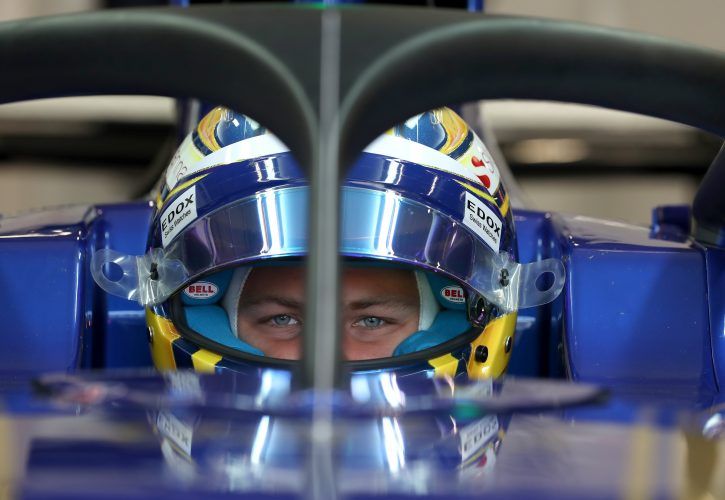 FIA president Jean Todt dismissed rumors of the controversial Halo's impending demise, but says the sport will always be on the lookout for a better solution.
Stories about the Halo being possibly scrapped at the eleventh hour came about as a result of Valtteri Bottas' apparent failure to exit his Mercedes within the prescribed 7 seconds during a test in the German team's garage in Abu Dhabi.
Amid existing concerns about the aesthetics of the cockpit protection solution, and the fact the extra weight will make next year's cars slower, it all triggered rumours Halo could be scrapped at the eleventh hour.
"There is no way back," Todt told Speed Week.
"The Halo is coming and it is staying. Why? Because it offers incredible value for safety.
"I am fascinated by what has been written about it," said the Frenchman, addressing the criticism.
"The Halo is simply part of the natural continuity of Formula 1.
"Of course it does not have to be the final word either. If we find a better solution then we will introduce it," Todt added.
Gallery: The beautiful wives and girlfriends of F1 drivers
Keep up to date with all the F1 news via Facebook and Twitter