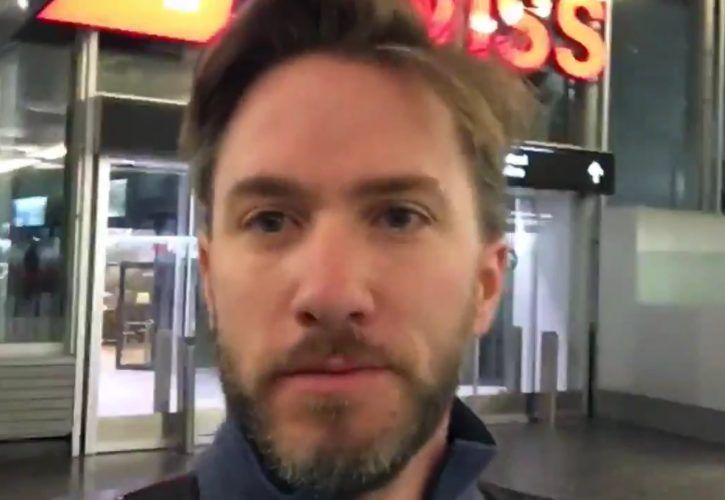 Lewis Hamilton's tardy reaction - like three years late - to Nick Heidfeld's 2014 Formula E crash in Beijing did not leave the German driver indifferent.
The four-time world champion posted a message on his Instagram account in which he expressed his furor over Nicolas Prost's clumsy move on Heidfeld at the 2014 Beijing ePrix, mistakenly believing the footage was current.
Hamilton eventually deleted the post but the internet still came down hard on the Mercedes driver, mocking his belated reaction.
Heidfeld however insisted on addressing a message to Hamilton, thanking him for his concern and defending Prost, but it was all tongue in cheek of course.
Check out the message below.
Thx.. + Sorry @LewisHamilton that I pick up on your deleted post but that open goal was just too good not to "score".. 😋 @FIAFormulaE @MahindraRacing pic.twitter.com/KgVEAboYLj

— Nick Heidfeld (@NickHeidfeld) December 4, 2017
Gallery: The beautiful wives and girlfriends of F1 drivers
Keep up to date with all the F1 news via Facebook and Twitter