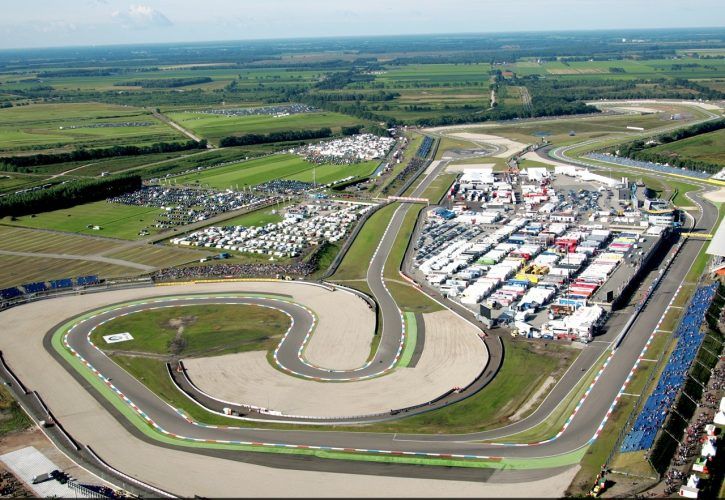 Assen circuit boss Arjan Bos believes the venue is a viable potential alternative to Zandvoort for hosting a Dutch Grand Prix.
With the advent of Max Verstappen in F1 and the young Dutchman's increasing popularity, reports have emerged in the past year of Holland's ambition to bring Formula 1 back to a country where it was last seen in 1985, at Zandvoort.
Preliminary discussions took place between F1 and representatives of the cities of Amsterdam and Rotterdam, but both have since ruled themselves out of staging a street race.
Zandvoort track owner Bernhard van Oranje said last month that the historical circuit had a realistic chance of welcoming back F1, and that it was in the process of conducting a feasibility study.
But Assen, located in the northern part of the Netherlands, says the FIA has issued a "positive report" about the suitability of its circuit.
"We are almost 100 per cent ready for Formula 1," Arjan Bos told De Telegraaf newspaper.
"Of course, I wish Zandvoort every success, and I think it's admirable how (Zandvoort owner) Bernhard van Oranje is sticking his neck out.
"But Assen is well beyond Zandvoort," Bos added.
Gallery: The beautiful wives and girlfriends of F1 drivers
Keep up to date with all the F1 news via Facebook and Twitter