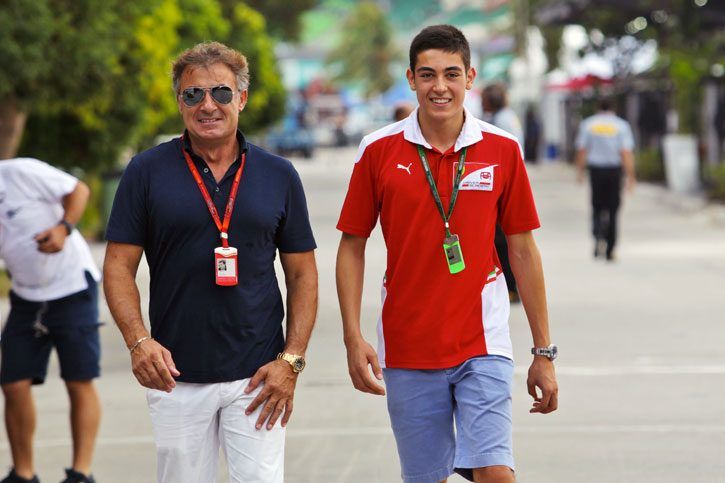 Former Ferrari stalwart Jean Alesi chimed in on Formula 1's 'grid girl' debate which took the fan community by storm last week.
Liberty Media's decision to part with the female presence on the grid this year, and replace it with selected teenage boys and girls, kicked up quite a controversy, but with opinions pretty much sliced down the middle.
Alesi however doesn't approve of the move, either way.
"I am not in favour of either the abolition of the grid girls or the new grid kid project," the Frenchman told Italy's Motorbox.
"By abolishing the grid girls, we have eliminated a well-oiled system that allowed many women to work.
"I am in favour of highlighting young athletes and drivers, but not in this way," he added.
Former McLaren team coordinator and F1 veteran Jo Ramirez, a man who was already working in F1 when the first gird girl appeared, echoed Alesi's sentiment.
"F1 is losing its way, they try to change something for the sake of changing," Ramirez told Spanish radio Cadena Cope.
"It would have been enough to dress them a little more modestly but in many countries they were wearing the national costume," he added.
"This (ban) is a discrimination against women -- tomorrow they will be prohibited from coming into the circuit altogether. In my opinion, the grid girls offended no one."
Gallery: The beautiful wives and girlfriends of F1 drivers
Keep up to date with all the F1 news via Facebook and Twitter