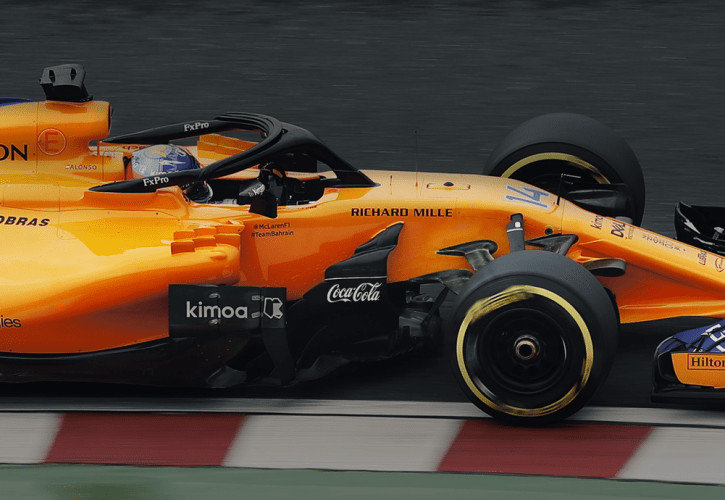 McLaren has announced a deal with the Coca Cola company that will see the iconic brand appear on the team's MCL33 for the last three remaining races of the 2018 season.
Coca-Cola and its sub-brands will be represented on the two McLaren race cars as well as the team's race drivers, Fernando Alonso and Stoffel Vandoorne, and McLaren test driver Lando Norris.
Activation will focus on sub-brands Dasani Sparkling and SmartWater at the USA, Brazilian and season-ending Abu Dhabi Grands Prix.
"Coca-Cola has a rich history of sponsorship and a record of innovative activations and we are honoured the company has chosen to partner with McLaren to explore opportunities in Formula 1," said McLaren CEO Zak Brown.
"Formula 1 as a sport is changing, as are we as a team, and we're looking forward to introducing Coca-Cola to the potential that our team and fantastic, global sport represents."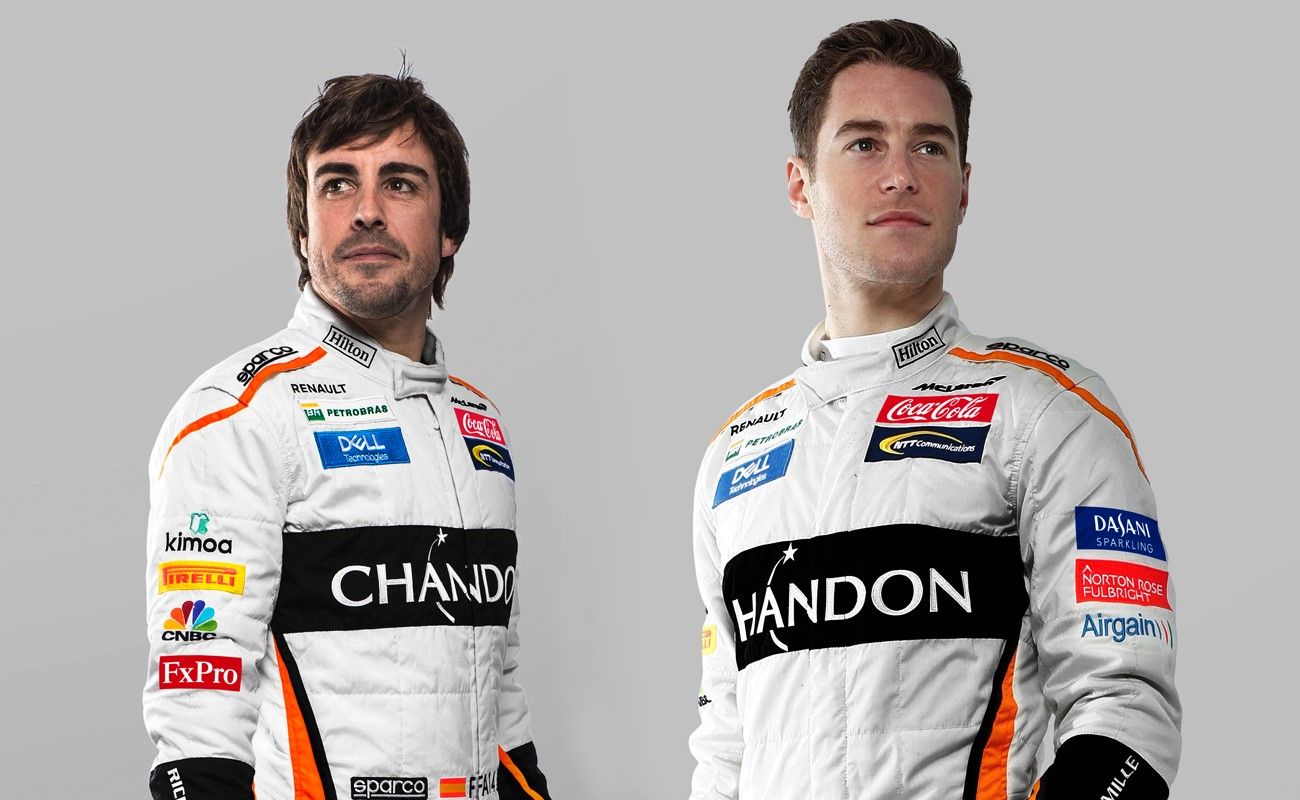 A much sought after sponsor in the sports arena, Coca Cola - the brand - has enjoyed several past involvements in motorsport, mainly in NASCAR, but never in Formula 1, although the company did have a multi-year association with Lotus that started in 2012 with its Burn energy drink.
"We are looking forward to this activation with McLaren, both our companies are innovators, and we are both looking to further connect with youth," said Richard Fort, Vice President of Sports Partnerships for Coca Cola.
"This partnership will guide us to what our customers, markets and consumers are craving from this high octane passion."
Gallery: The beautiful wives and girlfriends of F1 drivers
Keep up to date with all the F1 news via Facebook and Twitter