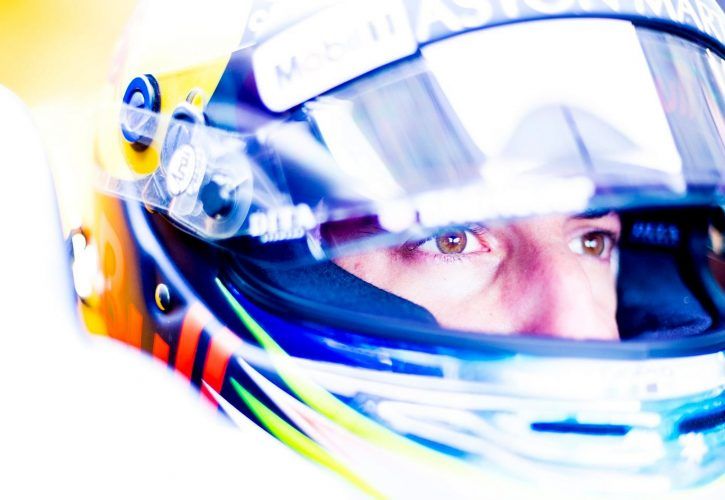 After his painful demise from last weekend's Mexican Grand Prix while running second - his eighth retirement of the season - Daniel Ricciardo felt down and defeated.
The Red Bull driver just wanted to flee as far away as possible from Formula 1 and his persistent bad fortune, even claiming that he saw "no point of doing the next two races".
A few days of rest far from Grand Prix racing's commotion have put him back on track however, the Aussie posting a message on Instagram to confirm that he will be reporting for duty next week in Brazil.
"I will be doing the last few races, it's what I'm about, it ain't about the other life," he said.
"It's been obviously massive highs and lows this year - more lows unfortunately.
"It's been frustrating, I won't lie, but I owe it to myself and to all the guys that work their but off to give it two more cracks before we see each other off.
"So, I will be there - just needed a few days off really. Feels good."
https://www.instagram.com/p/BpphmspnfDl/