Pirelli is close to finalizing its testing plans for Formula 1's 18-inch wheels which will be introduced in 2021, with the programme set to begin in September later this year.
Pirelli will remain the sport's exclusive tyre supplier until the end of 2023 and will therefore switch from the current-spec rims to the 18-inch wheels at the end of the 2020 season.
The Italian company will conduct a handful of testing sessions later this year before undertaking extensive running with its new product in 2020, using 2018-spec cars purposely modified for its future tyres.
Recents reports indicated that teams were wary of providing the necessary hardware for Pirelli's programme, and suggested that Williams - the slowest team on the grid - should be entrusted with supplying a mule car. However, a lack of resources of the British outfit may preclude such a scenario.
"We are in discussion with the teams for the mule cars," said Pirelli F1 boss Mario Isola.
"It's still to be confirmed, but I believe we have a solution, and we have the possibility to test from September 2019 with the mule cars.
"That's very important for us - proper mule cars, 2018 cars modified for 18 inches.
"This year we have to have three sessions with a total of six days to start the development.
"It's a big change, 18-inch tyres are not something that you can design easily.
"If we have more than one team we will split the sessions between the teams that are offering the mule car."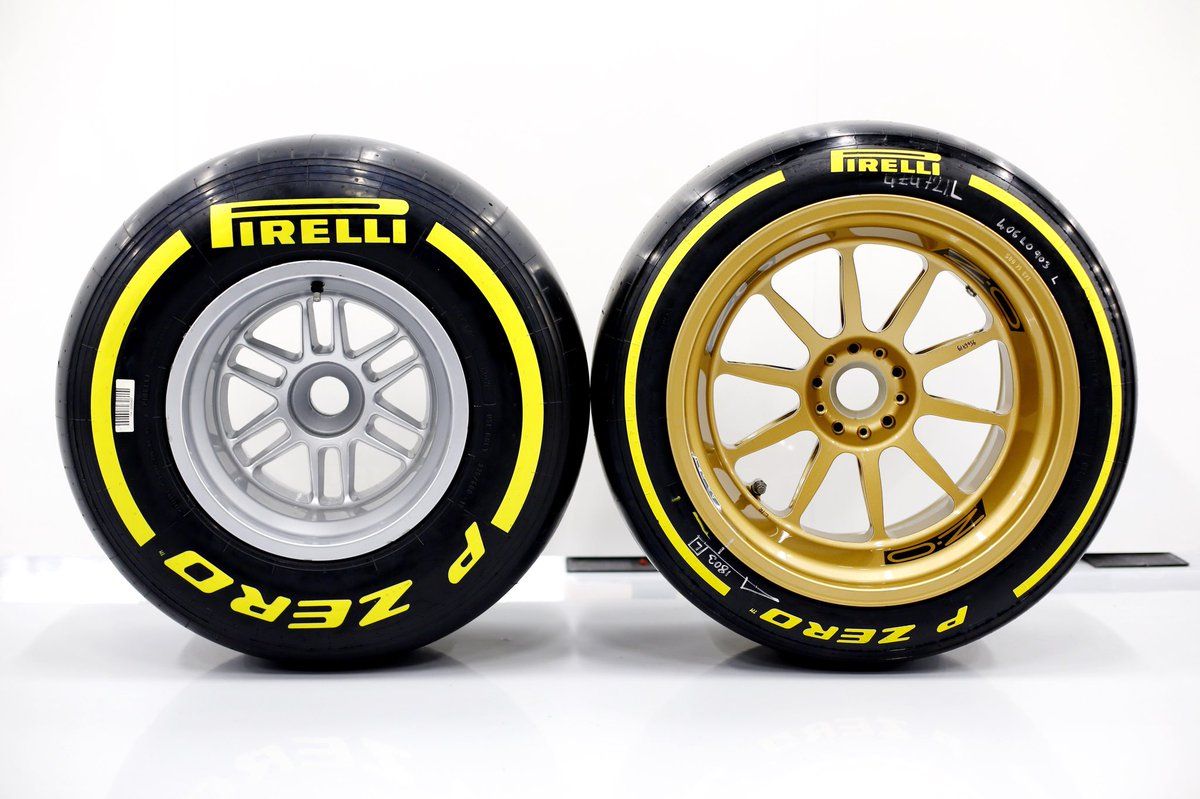 Isola underlined the importance of getting a head start on its programme in September in order to put the company on top of things as early as possible.
"It's very important, and also considering the level of performance of the cars we need to be sure that we are supplying a good product, and starting in the second half of the year also gives us the opportunity to have the winter to review the tests and to make changes if it is necessary," he added.
"For example if you have to change the profile of the tyre, you have to make new moulds, and it takes time.
"Considering all this it's important for us to test in September, October and November.
"But this is not affecting the other teams that are not testing this year, and on top of that we are supplying all the data to all the teams."
All teams were offered an opportunity to take part in the testing programmes, but Isola said that Pirelli will make due with just a limited number of participants.
"As usual we offered the possibility to test to everybody, and then it's their decision," said the Italian engineer.
"If we have just a few teams testing in 2019 it's not a problem, because in '20 we are going to offer again to all the teams the opportunity to make a mule car - if anybody's not going to offer a car for this year, it's not cancelled for next year.
"We start from zero to offer again next year.
"Next year we will have 25 car days of testing, all dedicated to 18 inches testing. Next year we [will] probably have more teams available to make a mule car, but not all the teams."
Gallery: The beautiful wives and girlfriends of F1 drivers
Keep up to date with all the F1 news via Facebook and Twitter