It's an unworkable scenario, but Kevin Magnussen would totally welcome an opportunity to race an F1 car on the Nürburgring's daunting Nordschleife.
In an interview with Germany's Auto Motor und Sport, Magnussen - whose father Jan raced in F1 in 1997 and 1998 - admitted taking a keen interest in the history of F1.
The Haas driver revealed that if he could go back in time, he would choose the early 70s as his preferred period in which to compete.
"I especially liked the time of the early 70s, Formula 1 was still something new back then," he said.
"It was very purist. At that time the job was harder for the drivers. Today everything is so perfect.
"Every little thing is thought about. It's all so safe. I'm not saying safety is bad. But that also involves some negative aspects."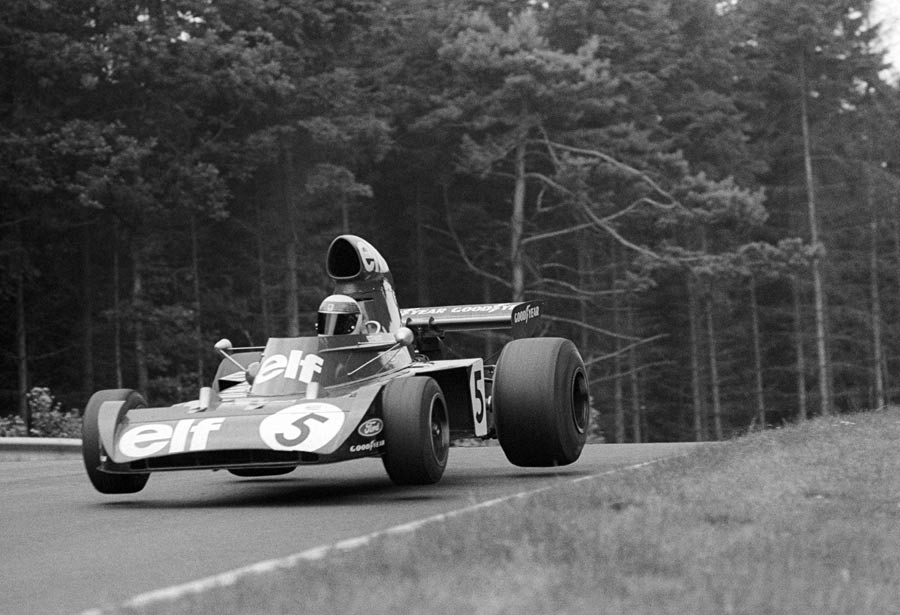 Indeed, many criticize the sport's modern clinical environment, in terms of active safety measures, like the introduction of the halo, or the passive safety norms that dictate today's circuit designs
"I would like to have better racetracks," added the Dane.
"There are so many great courses around the world that would bring us a lot more fun.
"Don't get me wrong: we already have some good tracks on the calendar, but there are some that are not among the best.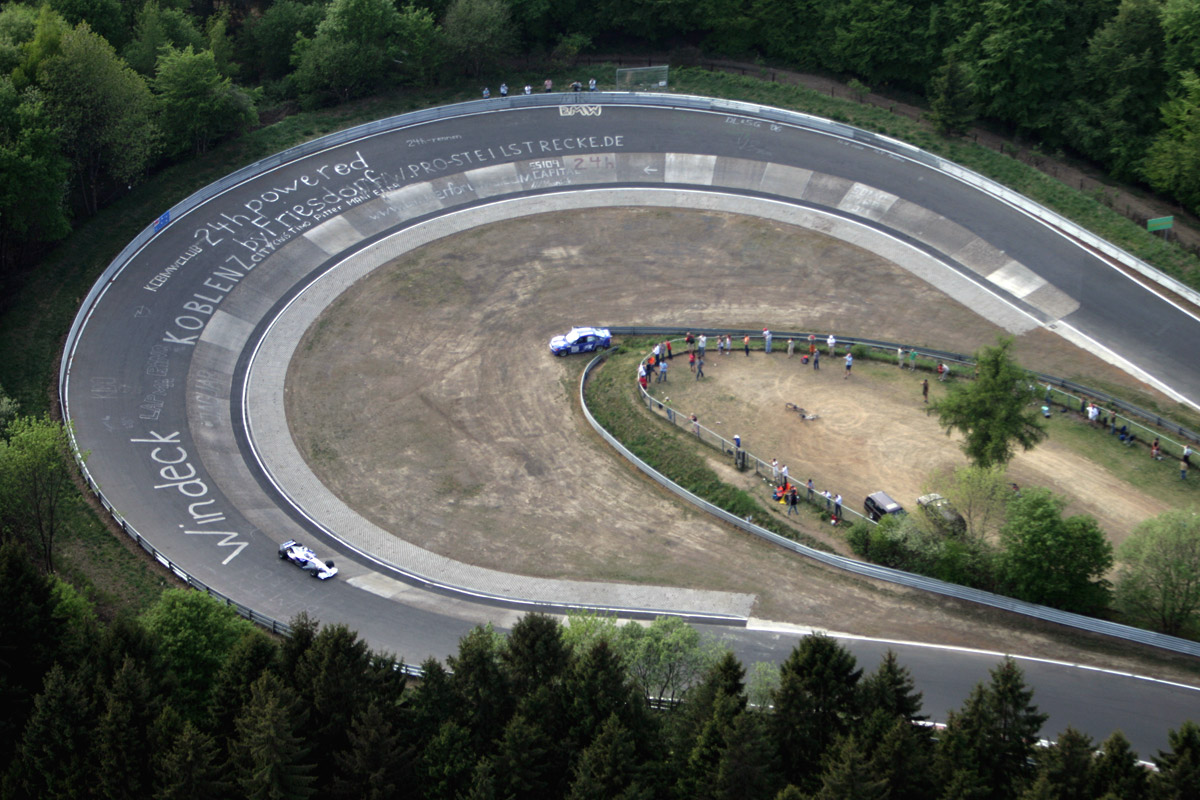 Asked if he would like to see F1 return to the Nurburgring's 22.8 km-long Nordschleife where it last raced back in 1976, Magnussen replied with an emphatic: "Yes, I would be there immediately. Let's do that!"
Unfortunately, such an nonsensical prospect - if anyone was silly enough to suggest it - would generate an immediate barrage of objection from Grand Prix racing's safety guardians.
"Oh, fuck it!" answered Magnussen, in the Dane's typical straightforward style.
Gallery: The beautiful wives and girlfriends of F1 drivers
Keep up to date with all the F1 news via Facebook and Twitter