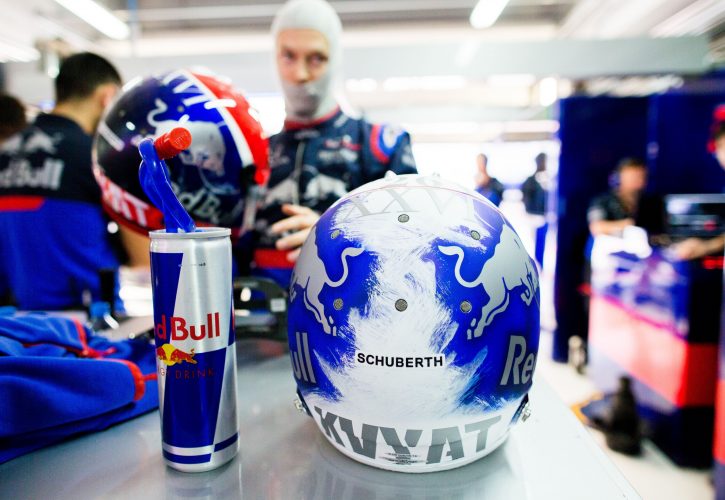 The FIA will likely review the sporting rule that forbids drivers from changing helmet designs more than once during a season following criticism of the directive by Toro Rosso's Daniil Kvyat and the drivers last weekend in Russia.
Kvyat had brought to Sochi a special helmet created for his home race but was not allowed to wear the commemorative lid because he had previously introduced a different design at Toro Rosso's home race at Monza.
The restriction did not go down well with the Russian fans and Kvyat who called the rule - which he was not aware of - "a joke".
His colleagues also criticized the governing body's lack of leeway during the Friday afternoon drivers' briefing, a support that has prompted FIA race director Michael Masi to put the helmet rule on its regulation agenda for next year.
Masi explained that the FIA was asked by Toro Rosso ahead of last weekend's race if Kvyat's home race helmet livery was "substantially similar" to his original design as required by the rules, and apparently it was not.
"The question was asked, if the helmet design is substantially similar, and the response was 'no it's not'," Masi said.
"The team asked me if the design was in my view 'substantially similar', which I believe is the wording in the regulations.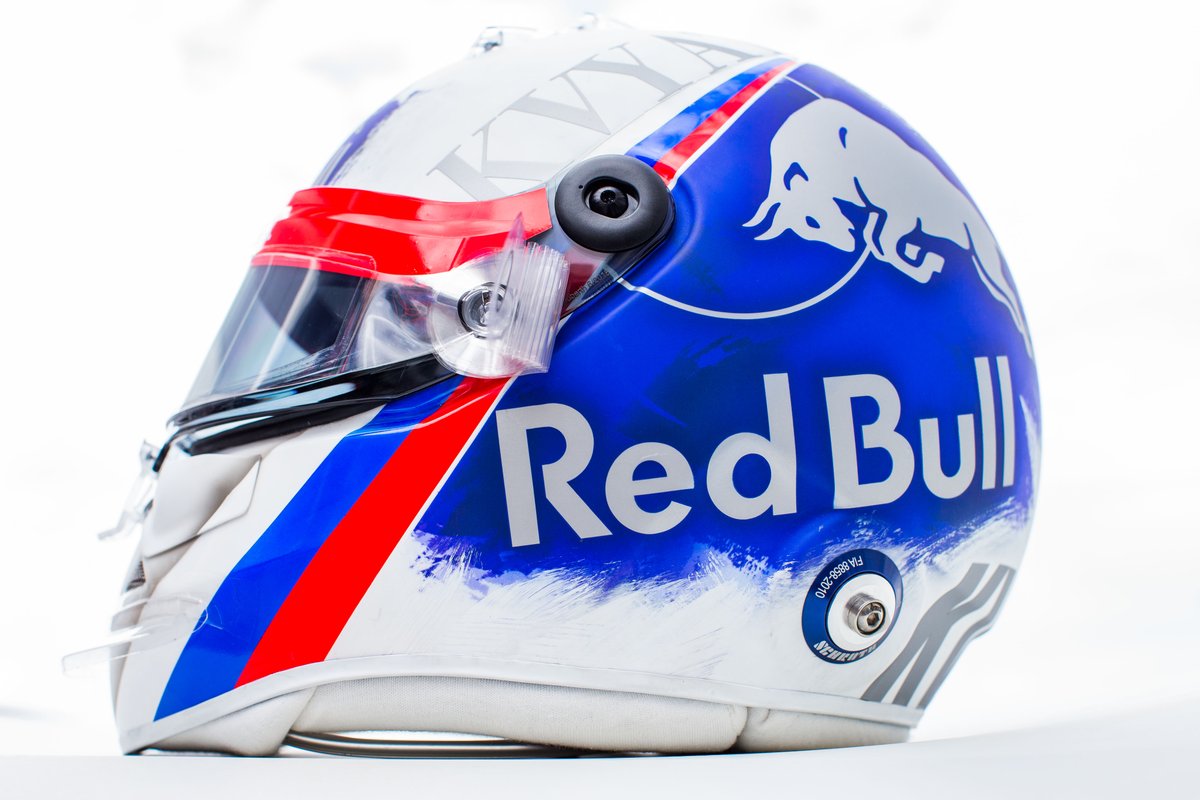 "I said to the drivers on Friday night it's something that we'll look at but there are a number of inputs.
"It's not just the FIA it's the F1 Group we've also got, at the end of the day, you guys [the media], broadcast media."
Masi explained that the rule had been implemented at the time because of complaints from commentators who said they could not recognize during onboard shots a driver - like Sebastian Vettel - whose helmet design had changed since the previous race.
"We discussed it on Friday night and said let's have a look at it," added Masi.
"At the end of the day, it would require a regulation change. [At the moment] there is your one joker a year, that you're allowed, and when the question is asked, the response is relatively black and white."
Gallery: The beautiful wives and girlfriends of F1 drivers
Keep up to date with all the F1 news via Facebook and Twitter