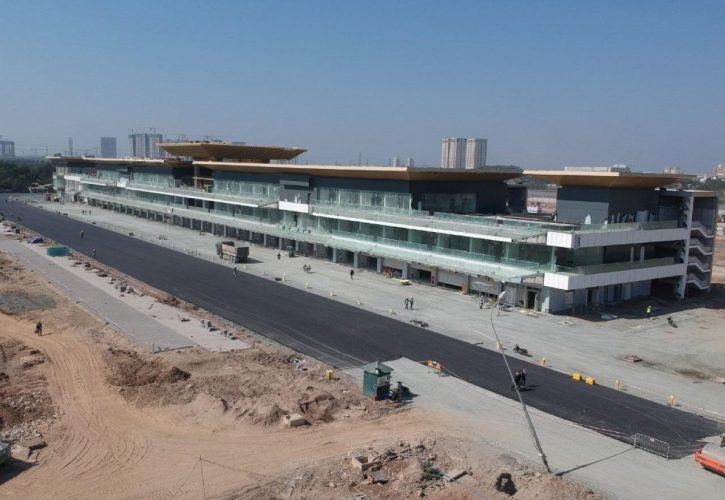 The Vietnam GP street circuit in Hanoi is evolving according to plan, with the venue expected to be completed in January.
Next April, Vietnam will become the 33rd country to host a round of the F1 world championship.
Construction crews are approaching the final phase of the construction process, with work conducted under the guidance of F1's resident circuit architect Hermann Tilke.
The event's promoters have released new images of the ongoing construction of the 5.607km track which will feature 23 corners, or one more corner than initially expected following a demand by the FIA and F1.
"We have changed a little bit on Turns 22 and 23," Vietnam Grand Prix Corporation CEO Ngoc Chi told Motorsport.com.
"It's a street circuit and you have to adjust it to the actual geographical conditions of the area, and make sure that it meets with every single requirement of the FIA and F1.
"The new [layout] shape will be out very soon, and everyone will see that the change is little, but it adds another turn to the circuit, and it is not too much different.
"But it's safe, and that's the most important thing."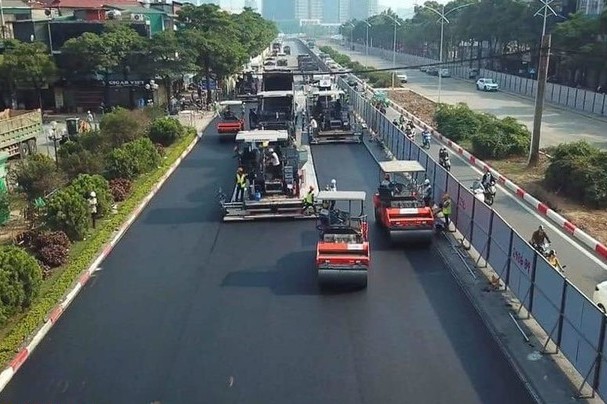 The track's pit complex is on the verge of being completed, its design inspired directly from Hanoi's Imperial Citadel of Thang Long, while leveling of the track's asphalt is also expected to be completed by the new year.
The circuit will feature a 1.5km long straight where drivers are expected to reach a top speed of 335km/h.
While two thirds of the track will include public roads, Hermann Tilke underlined the necessity to re-asphalt the highways for F1 usage, adding that designing a street circuit was no less difficult that a normal track.
"You think it would have to be easier because the roads are already there," said Tilke.
"But that's not true. There are many more details to consider than a completely new course. In the end, the effort is similar for us."
Gallery: The beautiful wives and girlfriends of F1 drivers
Keep up to date with all the F1 news via Facebook and Twitter